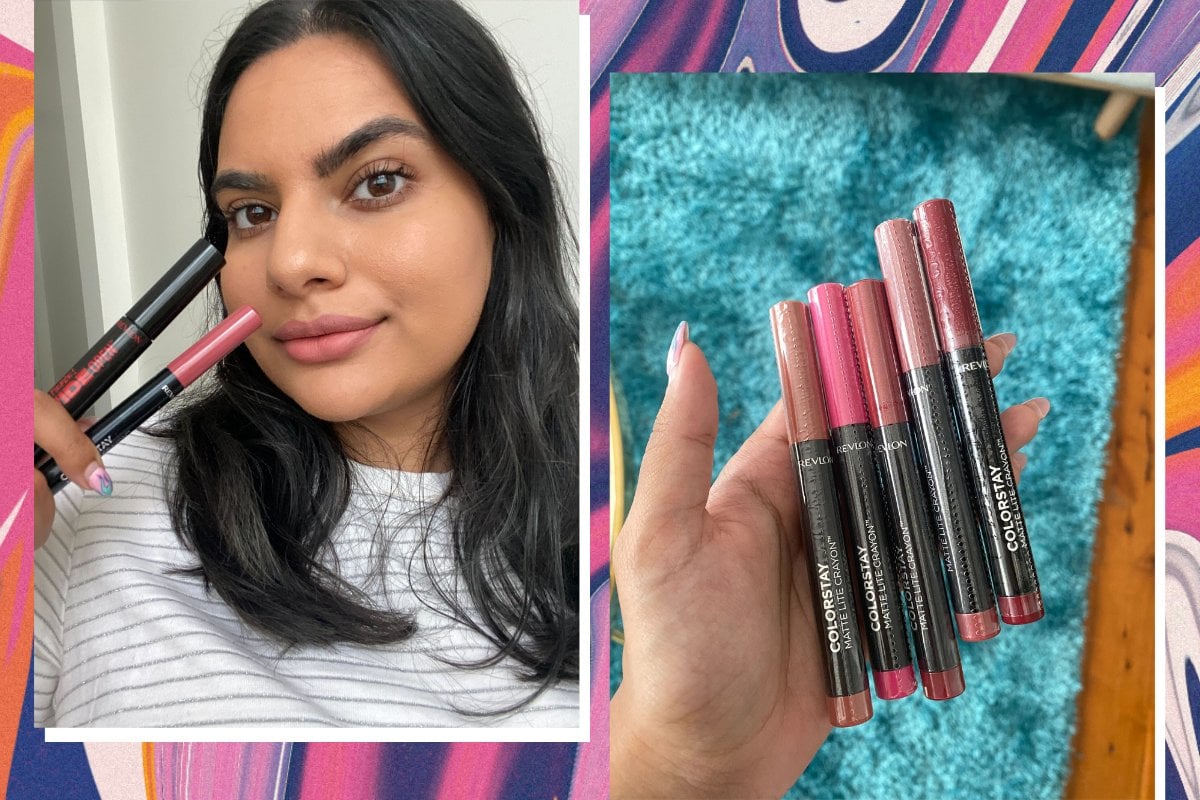 Confession: I'm very insecure about my lips. 
They are naturally two toned and although that's in fashion right now, that hasn't always been the case, so it's been a bit of a burden for me.
Because of this, I've always been very particular about my choices in lip products — my standards for things like lipsticks, lip liners and lip crayons, have always, well... been pretty high.
This is mainly because my top lip is significantly darker than my bottom which means finding full coverage lip colours haven't exactly been easy.
Naturally, I would always reach for the heavier lipsticks because from experience, lighter formulas weren't able to provide full coverage and therefore weren't able to even out the tone of my lips.
So when I heard about the new Revlon ColorStay Matte Lite Crayons, I knew I had to get my hands on them. I was intrigued because normally, at least from my experience, the words 'matte' and 'lite' usually don't go hand-in-hand.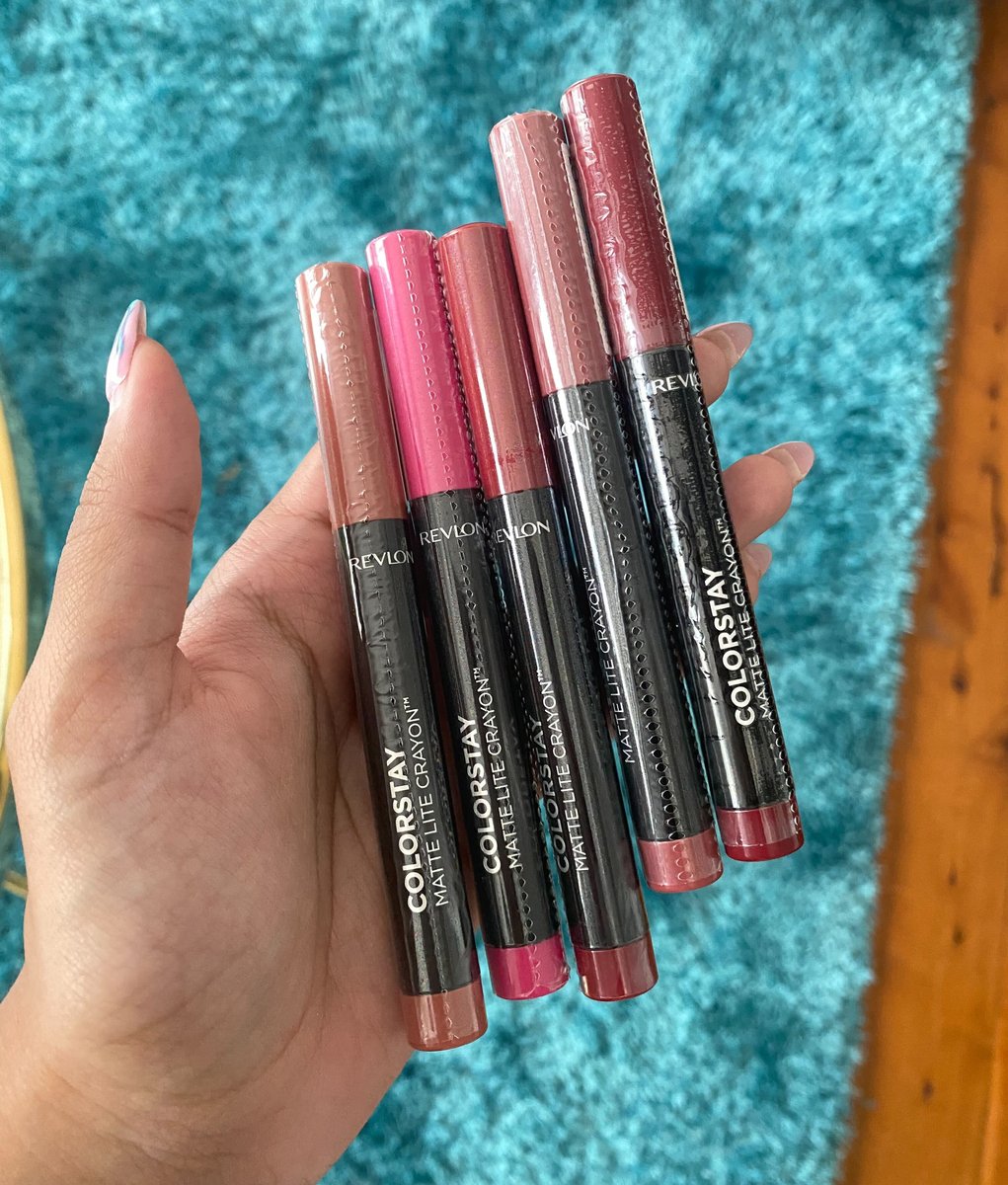 Look how pretty they are! Image: Supplied.
That doesn't mean I love matte lip product any less, but in the past, I would always run into one main obstacle: they are usually quite drying and feel heavy on your lips — not cute.