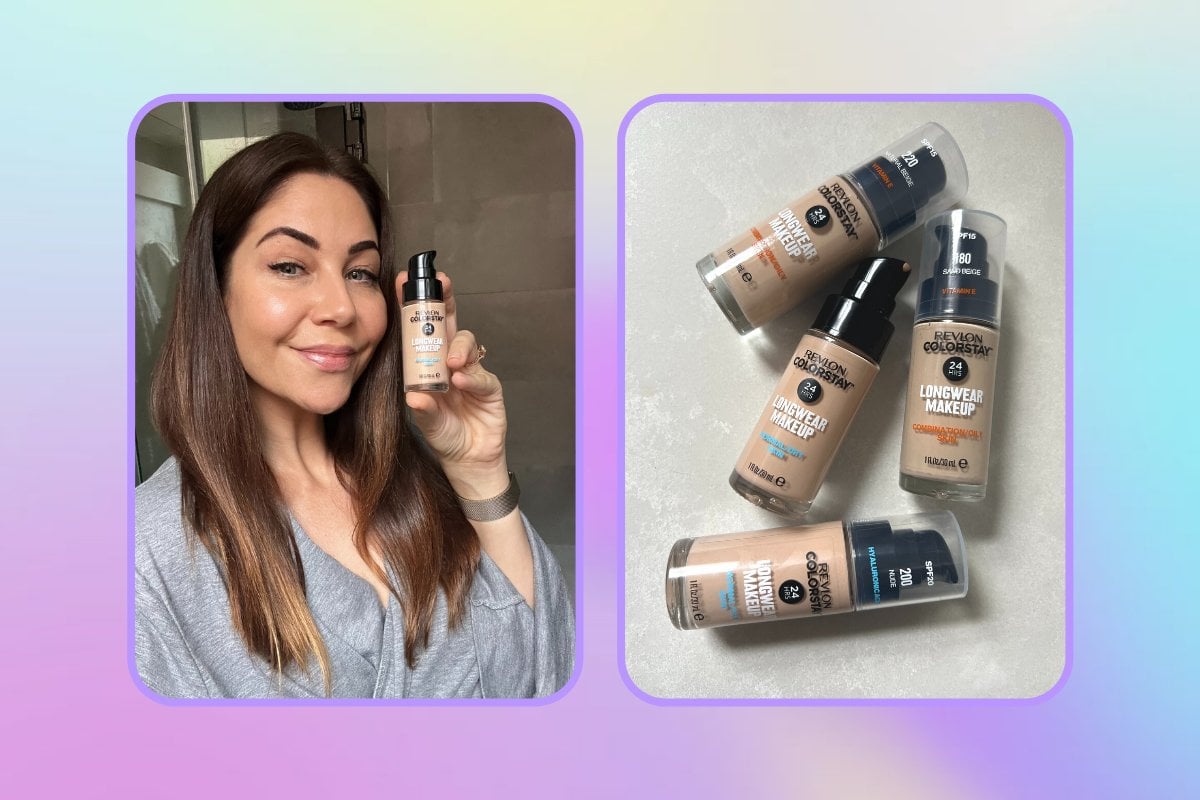 My first ever memory of falling in love with makeup was thanks to Revlon ColorStay Foundation. I was a tween, hanging out at my bestie's house. We were flipping through her sister's magazines and came across a sample of the foundation. 
We headed to the bathroom and excitedly applied it to our faces (quite terribly I can admit now, but back then we thought it was perfect), before admiring each other's handiwork. 
I recall feeling so grown up, so confident, and it truly spurred on a love for beauty that inevitably became my career.
Obviously, that was quite some time ago. Incredibly, Revlon ColorStay Longwear Makeup is still Australia's number one foundation.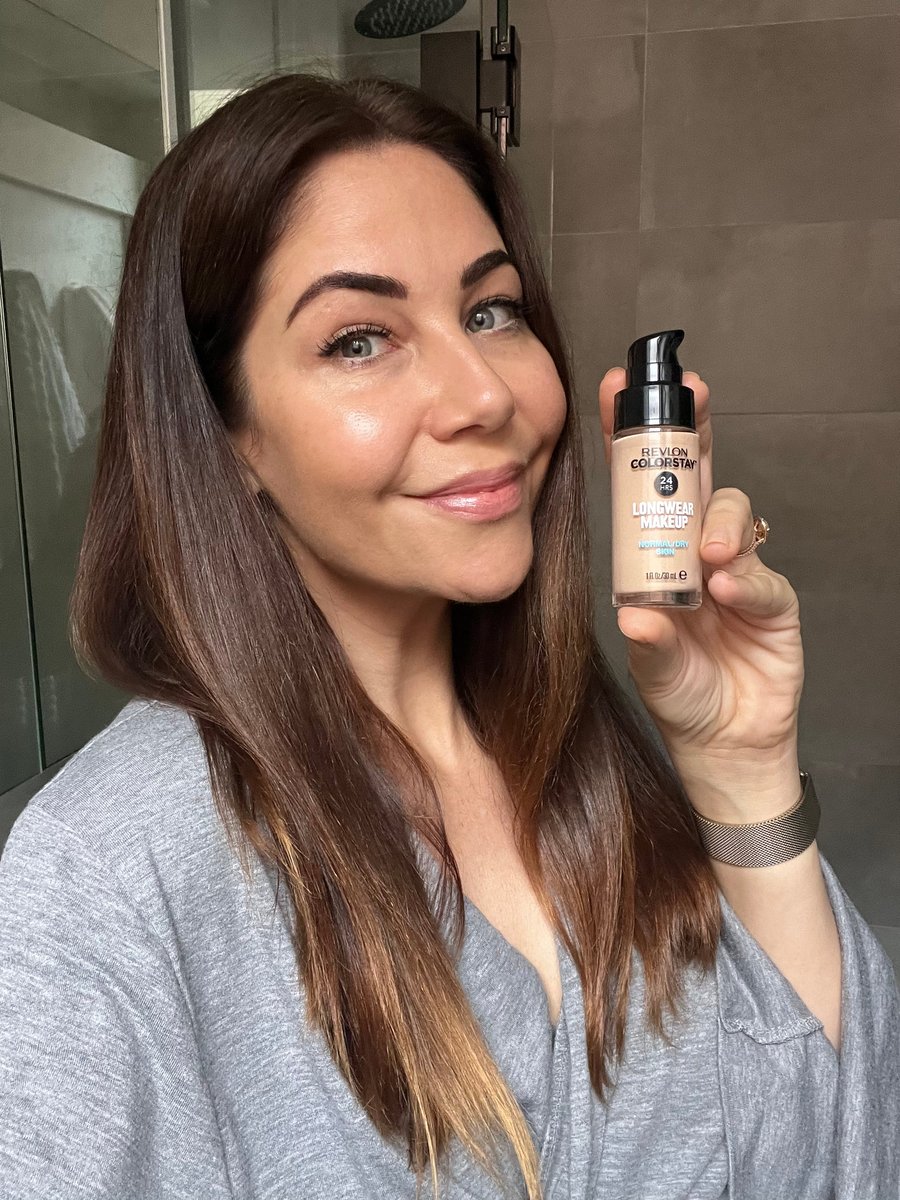 Image: Supplied. 
The iconic 24-hour wear base is the highest selling foundation in Australia, with one foundation sold every minute, and now, after more than 30 years since it was created, it is getting an upgrade.
Trends in the finish of foundations are cyclical. 
Sometimes really matte and powdery is in, then next season it might be barely-there and dewy. Though the reason this iconic bottle has remained so popular throughout the decades is that women want to apply their base in the morning and then forget about it. 
They don't have time for touch-ups or matte downs, which is why ColorStay's staying power has kept the product at the top of the sales charts.
The good news is that Revlon hasn't changed the staying power at all. What they have done is now include skincare ingredients to improve skin quality, regardless of whether you're oily or dry. 
They've also enhanced their two unique formulas so you can select which best suits your skin type. Clever. Both variants offer medium-to-full buildable coverage, which lasts all day.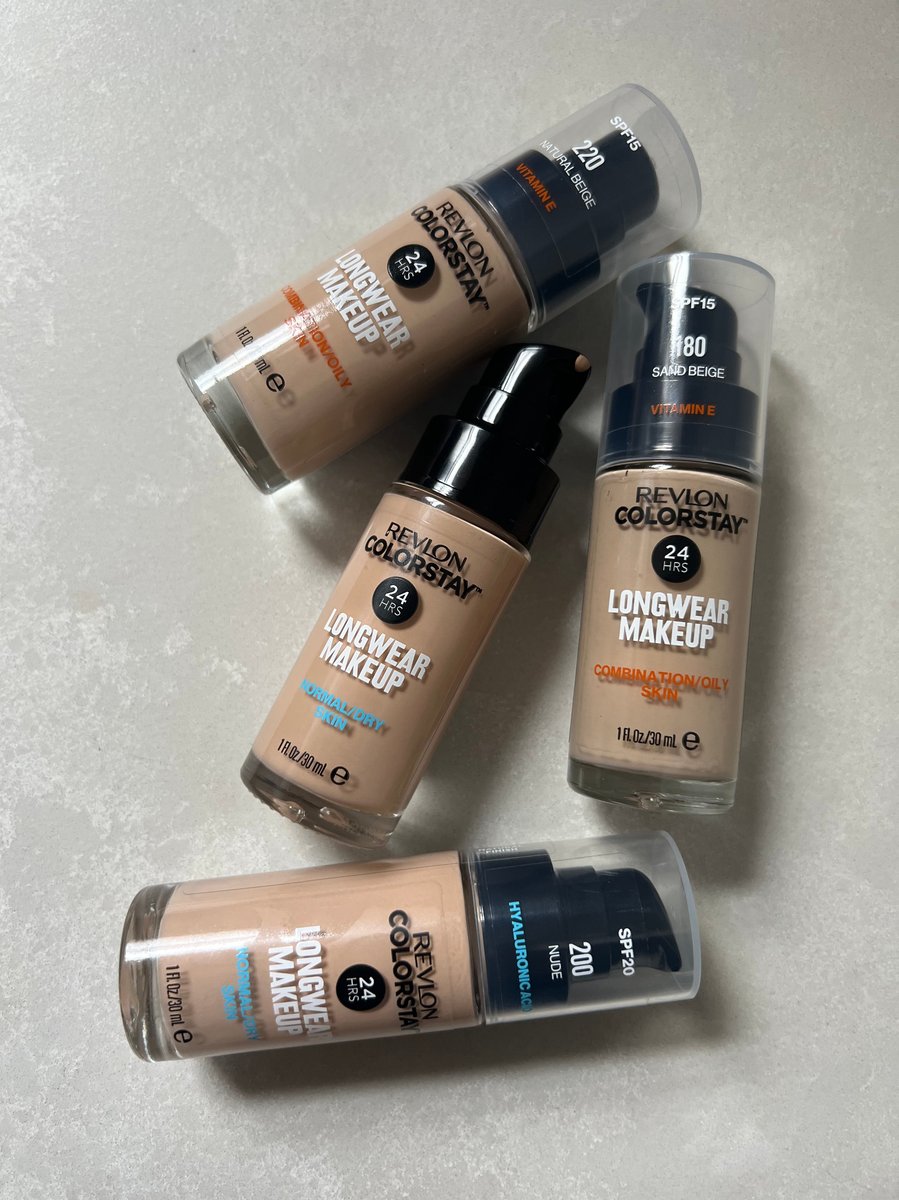 Image: Supplied.