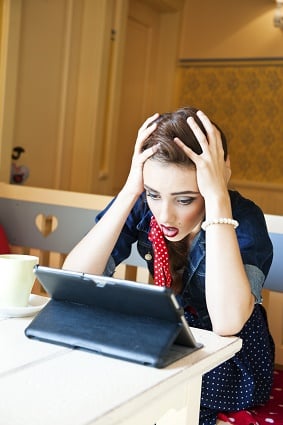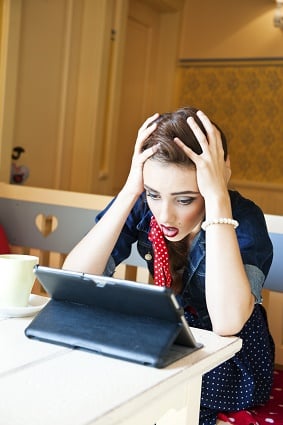 Dividing all your jointly-owned property after a relationship breakdown is never fun: debates about who keeps the coffee table, or the white goods, or the dog.
But there's one issue that's a little scarier when it comes to dividing property post-break-up: what happens to those nude photos you took together?
For a lot of women, saucy photos taken in more intimate times are hard to get rid of. And chillingly, they're increasingly being deployed as a tool of domestic abuse — a weapon of humiliation or blackmail used by ex-partners to control women.
It's a story Sarah*, who once took a series of explicit photos and videos with a partner of five years, knows all too well. When her then-boyfriend grew "aggressive and violent" and the relationship ended, she says he refused to hand the files over — marking the start of a personal and legal nightmare for the late-20s woman.