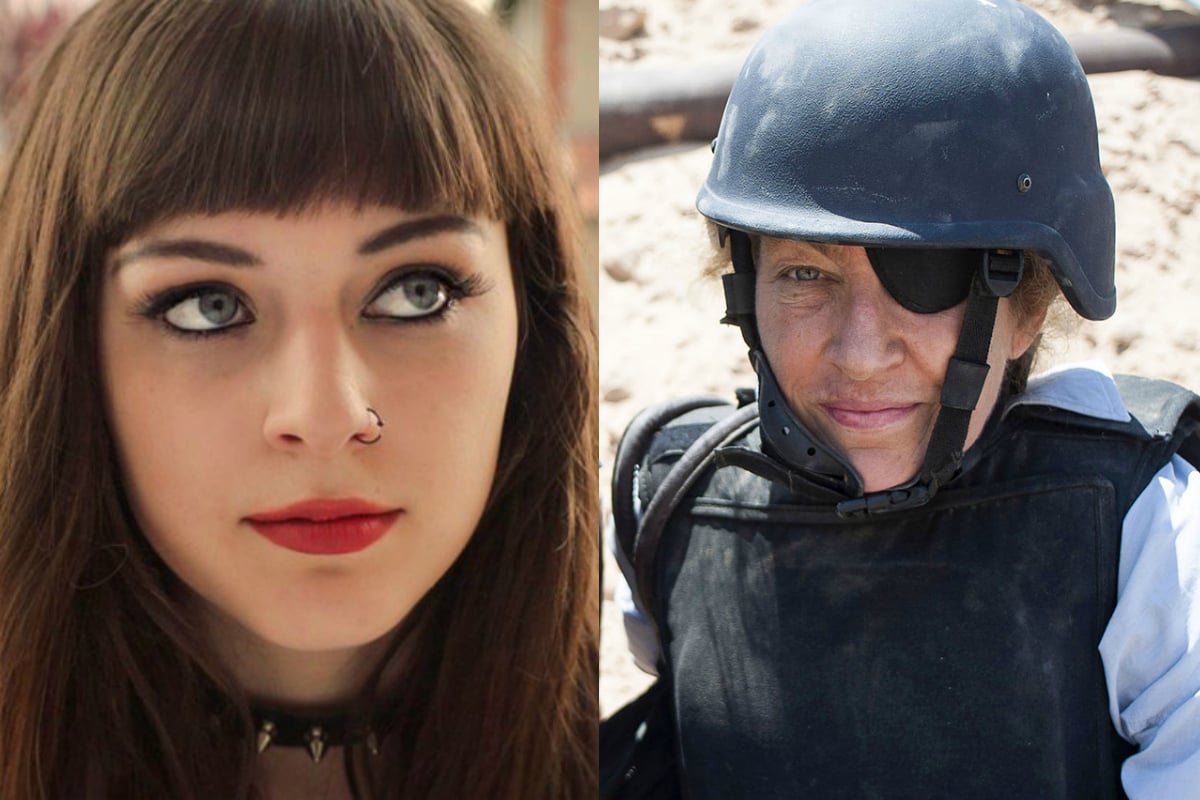 A modern-day Satanist.
A devoted taxidermist.
A famed trailblazer in a feminist fairytale.
These are the people you don't meet every day. And you won't necessarily find them while scrolling Netflix for the umpteenth time.
These are the kinds of women whose voices rise to the top of this year's genre-bending, boundary-pushing Revelation Perth International Film Festival 2019.
Over 22 years, Revelation or "Rev" as it's affectionately known, has become a highlight of the WA arts calendar and is renowned as one of Australia's most beloved independent film festivals for good reason. In 2018 alone, more than 20,000 people came to watch 200+ films from around the world.
Now, as the festival comes around from July 4 to 17, 2019, the purpose is stronger than ever: to champion thought-provoking and entertaining indie films driven by themes of social justice, diversity, equality, accessibility and individuality.
In a line-up that really does offer something for everyone, one thing that stands out is the diversity in women's stories on screen and behind the camera. Here are some notable highlights:
Hot Mess
After debuting to acclaim at the Seattle International Film Festival and earning comparisons to Lena Dunham's breakthrough Tiny Furniture, Hot Mess marks the arrival of a fresh, unique voice on our film scene in first-time director Lucy Coleman. Coleman says she has a "drive to write stories that dig deep into the gutteral truths of the female experience" and give her audiences "a good bloody laugh along the way".