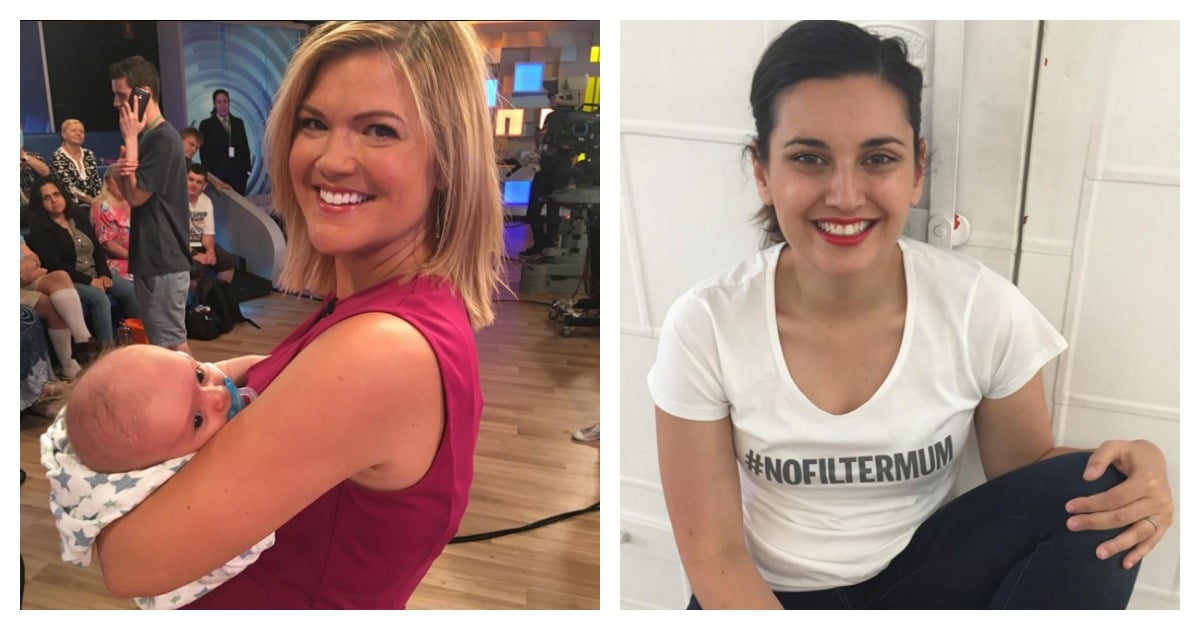 I can't remember the last time I was woken by something other than the sound of my son's voice.
The brightness on my iPhone is set a little too high for comfort, so I keep one eye closed and adjust the other to the narrowest of squints. A low, whispered moan escapes my throat as I take in the time; it's 4.35am. I haven't allowed myself the snoozing option. I've got 40 minutes to get ready.
It's my first day back at work after maternity leave and every minute of my morning is scheduled and accounted for.
It's a military like operation. (The GHD has landed. Milk encroachment may commence. Uber en route, GO GO GO). I spent hours the evening before packing, just to ensure that a trip I used to make weekly without fuss could actually take place.