When I first met Oskar he was the saddest little dog in the world.
His fur was long and matted, his nails were so overgrown they had dug into his paw pads, and his eyes were permanently downcast.
Oskar had been abandoned by his owner – dropped off at a boarding kennel and left to fend for himself.
Luckily for both of us, I was allowed to take Oskar home.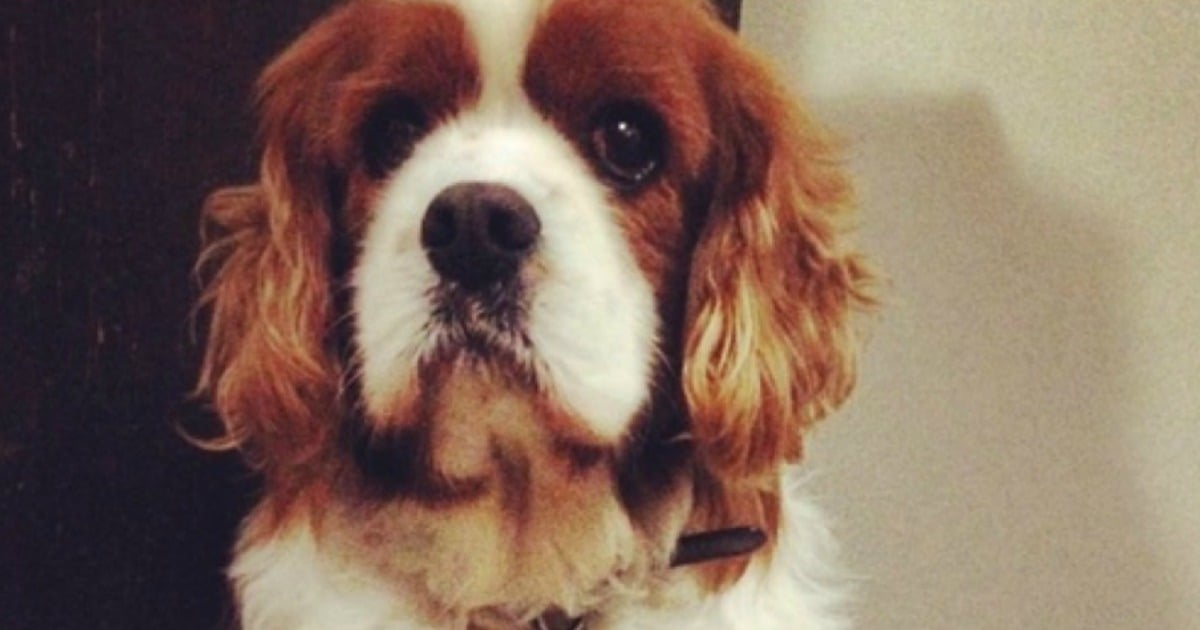 It took a little while for Oskie to settle into his new home. After being abused and abandoned, he was understandably hesitant. My other dog Vinnie, a Jack Russell Terrier, wasn't really that keen on having a brother, and I struggled a little bit with the responsibility of trying to make this beautiful, melancholy little doggo happy again.
But we soon settled into our routine. Oskie was really overweight, so we started going on regular afternoon walks, and slowly but surely he started to lose the weight.
More importantly, with the combination of fresh air, regular exercise and the lovely people we met along the way, Oskie started to get his confidence back.
Oskar had the kind of face you just wanted to smoosh and the kind of happy disposition that just drew people towards him. With every little bit of love he received, every little pat, every nose boop, Oskie grew stronger.