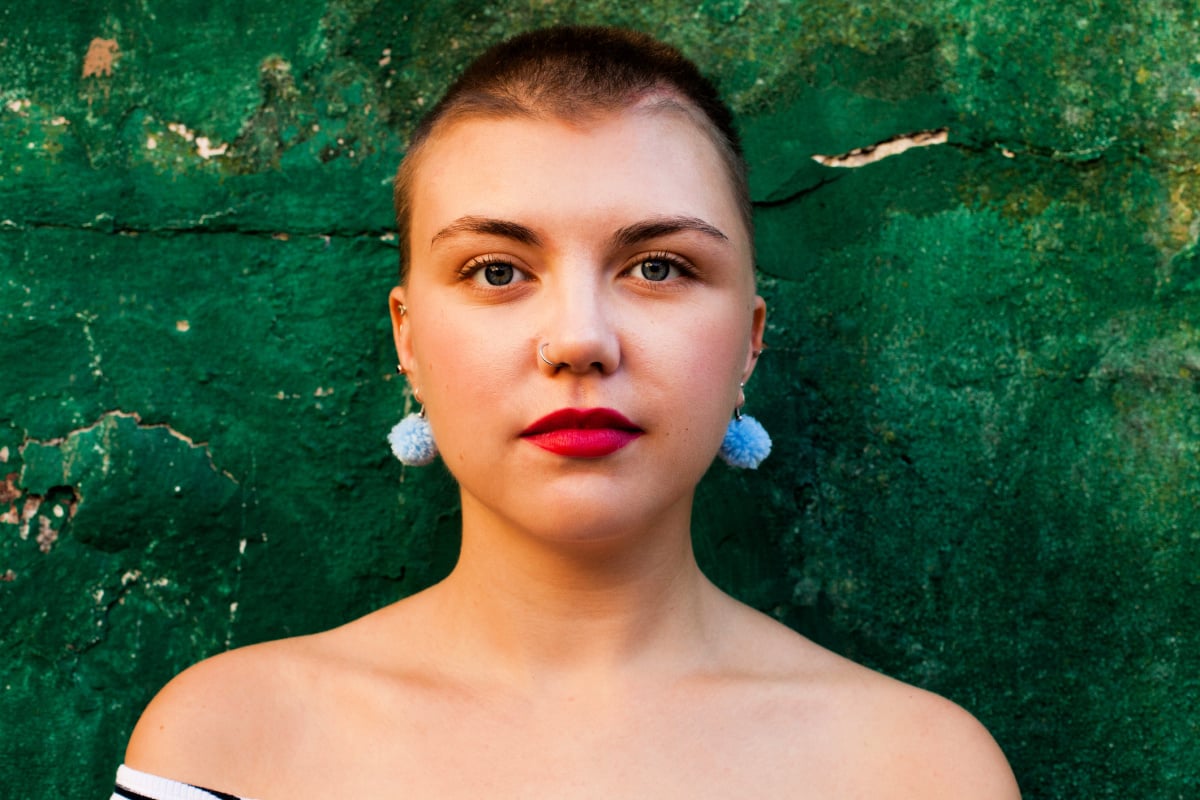 Content warning: This article discusses child sexual abuse and may be triggering to some readers. The feature image used is a stock image.
Okay. Deep breath. Inhale, exhale. Right. So. Here goes nothing.
When I was in kindergarten, a classmate invited me to come behind the curtains with him. We weren't allowed to hide behind the curtains — it was against the rules. My friend told me not to do it, because if I did I would get in trouble.
I was four years old. So was he.
He promised that if I came behind the curtains with him, he would invite me over to his house. He lived in a big mansion with a room that was entirely filled with piles of gold, and another with a big roller coaster in it, he said. I can still see the image my young mind conjured up from his description.
Of course, I wanted to go to his house, because it sounded amazing. What was the harm? We were just going behind the curtains. Not a big deal. But then it became a big deal. Because I was molested behind those curtains. Just like that, I had my first sexual experience. When I was four years old.
Hey Dad! actress Sarah Monahan talks about what it was like blowing the whistle on her childhood abuser and on-screen father Robert Hughes below. Post continues after video.
I won't go into too much detail (I know you don't want to hear about that). I remember that he pulled down my tights. I remember how cold his touch was. I remember not understanding what was going on, but knowing that I wanted it to stop. Then there's a lot of black patches where memories likely once were, but no longer remain. I'm not about to go searching for them.
The last thing I remember is pulling up my tights, feeling what was likely shame (although I didn't know it then), and coming out from behind the curtain. My friend was standing there, looking at me with her big, dough eyes. She looked so worried for me.
There are several times throughout my childhood when I can recall this repressed memory resurfacing. It was always at the most random of times, when I was doing completely mundane things.