In my mind, I'm not a particularly precious person. In fact, I'd go so far as to call myself a good sport. But after my older sister posted an unflattering photo of me to Facebook and ignored my countless requests to remove it last month, something inside of me snapped.
And so I reported her to Facebook for violating community guidelines. Four weeks on, I still don't regret it.
Before you go thinking I'm a ridiculous drama queen, let me explain a few things.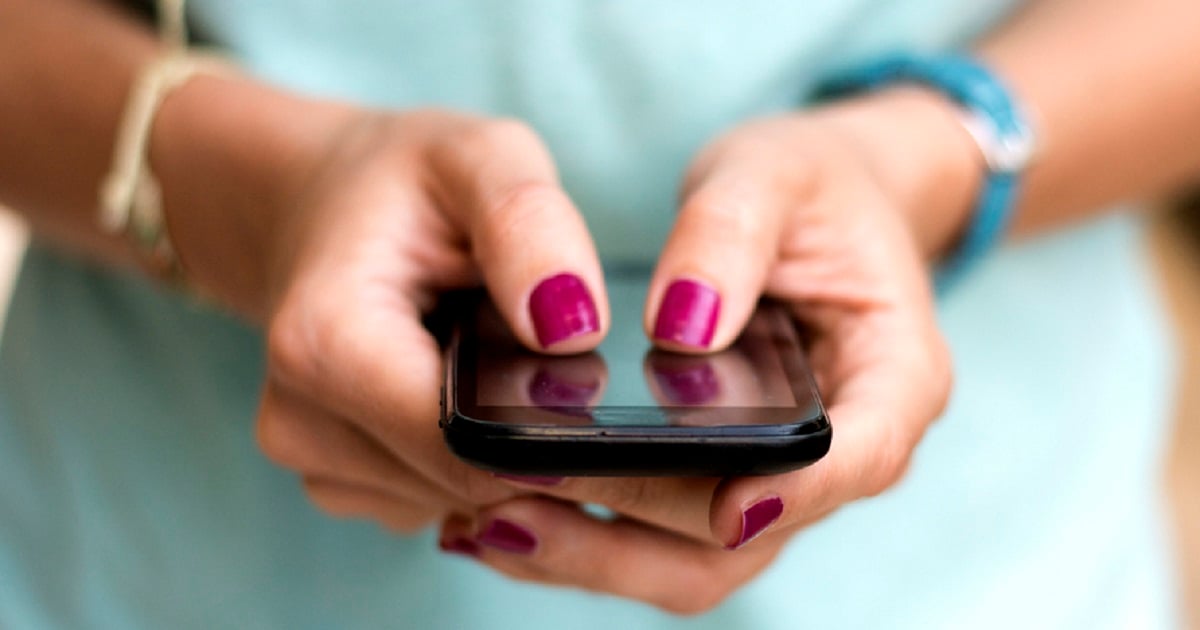 The photo in question was taken at my cousin's wedding in February. It was a beautiful, romantic day, filled with memories that I will carry with me to old age and lots of dancing. But it was also hot, sweaty and long. And a photo taken by my cousin's new husband 12 hours into their celebration shows that all over my face.
I look tired and messy. Like I'd eaten too much cake and needed to be put into a taxi sooner rather than later. It was an unflattering photo, plain and simple. So when it popped up on my Facebook feed the next morning I was surprised.
Why would anyone ever want to post such an awful photo of someone? It's not like it was a group photo and it was only me who looked bad, it was just me and my sister. And after 32 years of being related to one another, I feel as though we have our fair share of photos together. What's the world really missing with one less?
Listen: Two sisters explain the complexity of being twins. Post continues... 
Seeking answers, I called my sister. I left her voicemails. I texted her and sent her private messages. I could see that she had read and received my communications. But for some sadistic reason that could only make sense in the mind of an older sibling, she decided to ignore me.