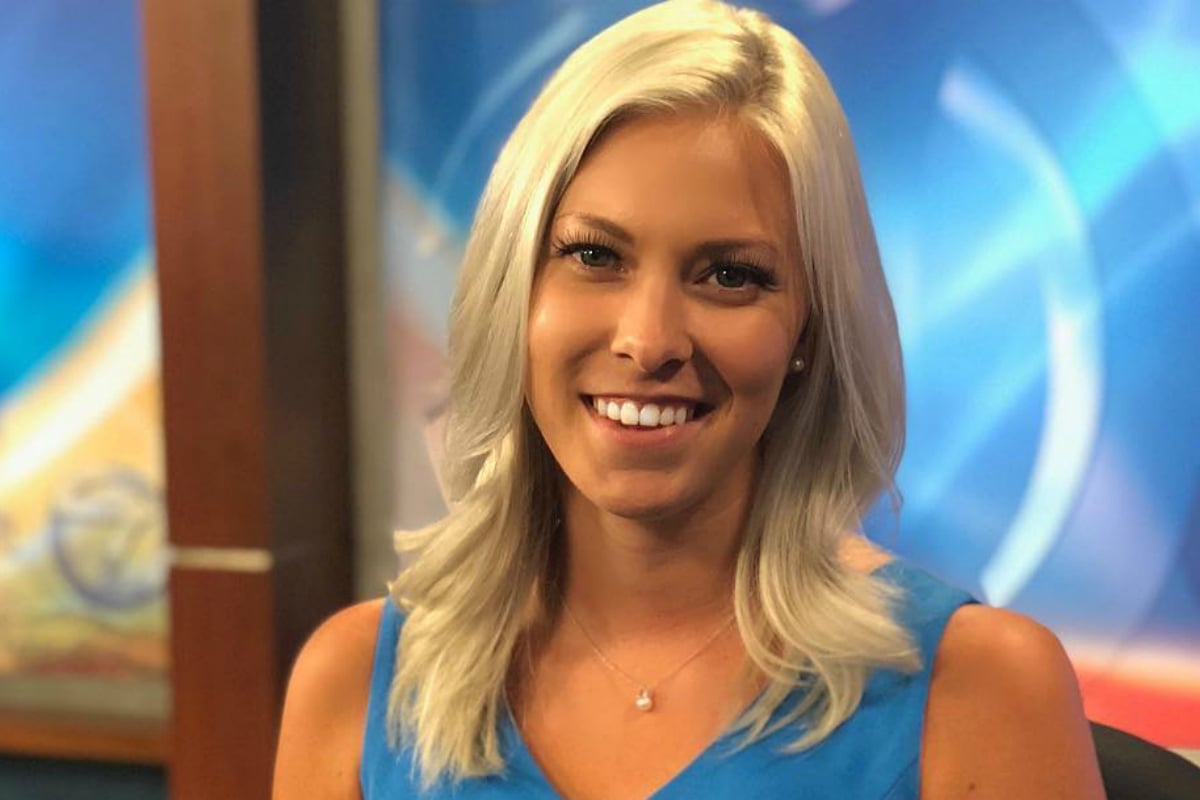 The terrifying moment a US journalist was attacked while reporting on a drug overdose was captured on camera and live-streamed to shocked audiences.
KRCR news reporter Meaghan Mackey was at the scene of a mass fentanyl overdose in Chico, California on Saturday, reporting live on camera when she was assaulted by an unknown person nearby.
Viewers watched as Mackey took the camera in her hands and walked towards the scene after more than a dozen people had overdosed on the opiate drug.
A woman, who is off-screen can then be heard yelling: "This is disrespectful, do you understand that."
Louder then, she yells: "It's disrespectful b***h get the f**k out of here!"
The camera then hits the ground and it becomes apparent Mackey has been struck.
an @KRCR7 news channel 7 reporter "Meaghan Mackey" in California, was attacked while covering fentanyl-laced drug overdose. pic.twitter.com/yDqVHzsqYW

— Sotiri Dimpinoudis (@sotiridi) January 13, 2019
It's believed police at this point pulled the woman was pulled away from the journalist.
Soon after, KRCR tweeted that Mackey was "very shaken up", but "okay".
"We are thankful law enforcement was right there and handled the situation quickly," the news station said.