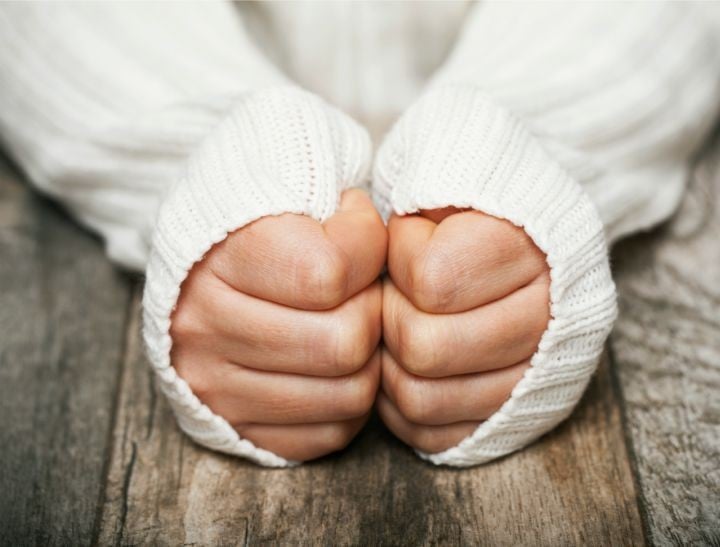 For many of us, the change from winter to spring means welcoming in the season of sunshine, flowers and barbecues.
For those of us with tricky skin, however, winter can leave us with an unpleasant souvenir: dry, damaged and dehydrated skin.
But the good news is that there are simple things we can all do to help our skin recover – fast.
Here are six ways your skincare routine should change as the warmer weather approaches.
1. Amp up your moisturiser.
No matter what skin type you have, whether it's dry, combination or oily, skin can become more dehydrated in the winter months. Your regular moisturiser may not be enough to combat dehydrated skin, exacerbated by seasonal sensitivities.
Using a serum every day is a great way to complement your regular skin care routine for extra hydration.
A product like Avène's Hydrance Serum is ideal, as it provides intensive, long-lasting hydration to soothe dehydrated, sensitive skin.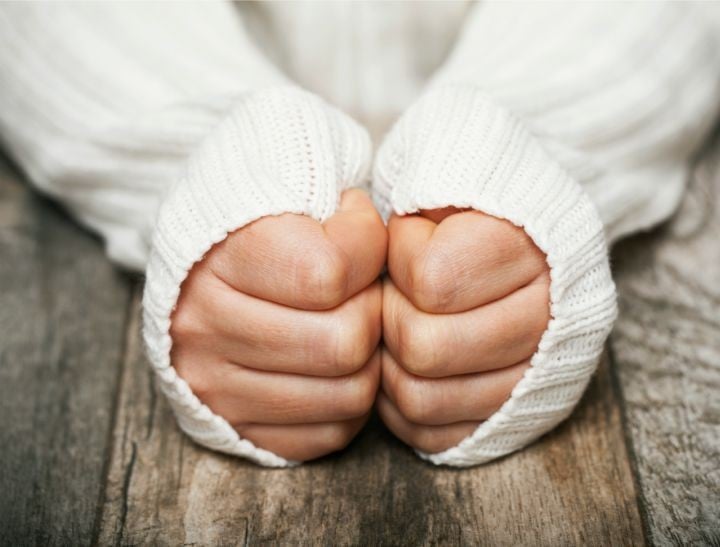 2. Use a humidifier.
Air humidifiers are a popular choice for parents who want to increase the moisture in the air of their baby's room.
If you have dehydrated skin, you may want to consider getting a humidifier for your own home post-winter to combat the drying effect of all that heater use that likely dried out the air circulated in your home. Your skin will thank you.
3. Use products designed specifically for sensitive skin.
Sensitive skin responds best to products with as few ingredients as possible, so avoid harsh additives such as alcohol or other irritants where possible.
The Avène skincare range, sourced from French Avène Thermal Spring Water, has been specifically formulated to suit the needs of sensitive skin. The range is tested under dermatological controls, with gentle formulas and textures to comfort and soothe sensitive skin.