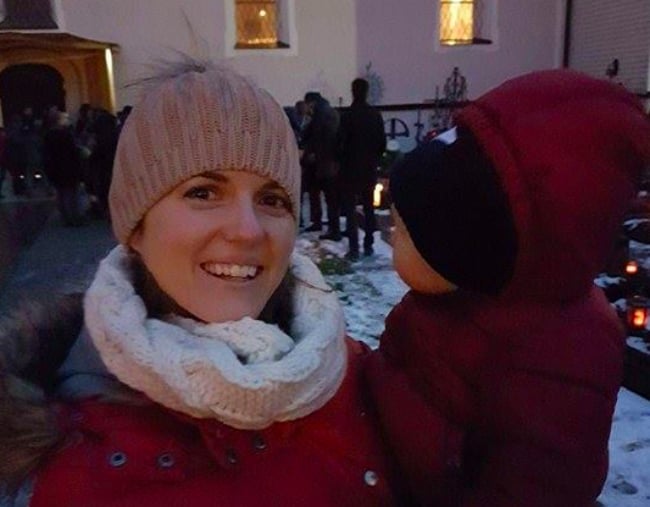 As Eva Wintersberger's son Max, two, achieved milestone after milestone, he left in his wake a whole lot of baby paraphernalia. The bassinet? He outgrew it in two months. The car capsule? It went into retirement when he was just five months old.
Hoping to grow her family in the future, Eva didn't want to sell her mountain of baby items but didn't want them to sit collecting dust either. So in 2017, she launched Tree Hut Village, a platform where parents can rent out their unused baby items to other parents.
In just over a year, the 34-year-old Melbourne-based entrepreneur has personally earned over $3000 by renting out just four items.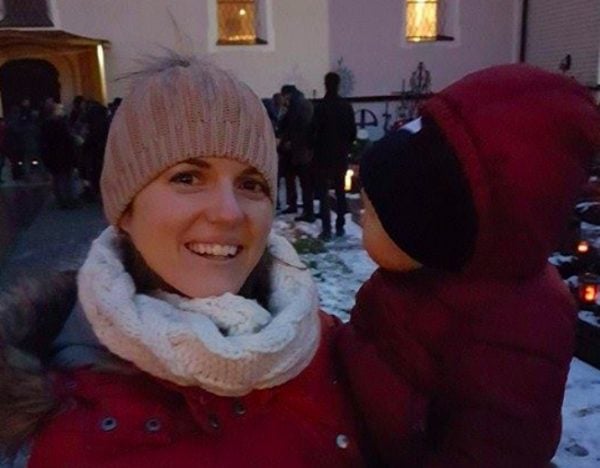 "I only hire out a Baby Zen Yoyo pram, a Bugaboo pram, a travel cot (that we only use once or twice a year anyway) and a car capsule. All of these things are so expensive to buy outright and our babies only really use them for a few months at a time," explains Eva.
"Renting them out is a win-win situation for everyone. One parent gets to hire a comfortable, quality cot for their baby and the other parent gets some money to go to brunch with their friends."
In just over a year, Tree Hut Village has 3000 users across Australia and 1000 listings of premium baby items. The business even won the Digital Innovation Award at the 2017 Ausmumpreneur Awards.
The friendly community vibe on the platform and the reasonable cost of items (you can rent a car capsule that retails for over $400 for just $60.95 for four months) is a huge source of pride for Eva.
"I'm really passionate about enabling families to live more sustainably by sharing the premium resources we have and helping people to avoid buying cheap 'disposable' items that end up in landfill after a few weeks," explains Eva.
"The feedback we've received from parents who've listed their unused baby items has been great. We have a lot of mothers letting us know that Tree Hut Village has allowed them to buy new baby stuff, or that they've used the money to treat themselves a little."
With the Australian Institute of Family Studies recently finding that the minimum cost of raising one child is $140 to $170 a week, it's no wonder parents are looking to platforms like Tree Hut Village to buy and rent out costly baby items.
So what did Eva do with her $3000?
"Among other things, I managed to pay for an extended weekend trip to New Zealand, bought a zoo membership, a membership to the museum, babycinos and cute clothes for Max."
Edwina Carr Barraclough is a journalist and the founder of By Edwina,  a consultancy that offers brand, social media and content strategy, copywriting and media coaching. You can follow her on Instagram and Facebook.