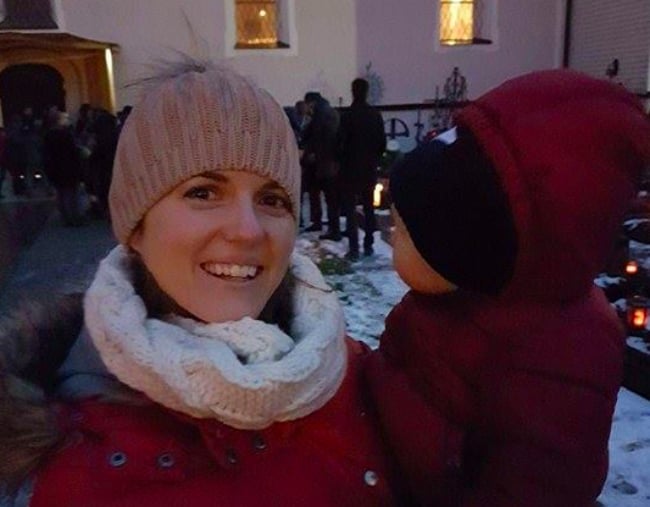 As Eva Wintersberger's son Max, two, achieved milestone after milestone, he left in his wake a whole lot of baby paraphernalia. The bassinet? He outgrew it in two months. The car capsule? It went into retirement when he was just five months old.
Hoping to grow her family in the future, Eva didn't want to sell her mountain of baby items but didn't want them to sit collecting dust either. So in 2017, she launched Tree Hut Village, a platform where parents can rent out their unused baby items to other parents.
In just over a year, the 34-year-old Melbourne-based entrepreneur has personally earned over $3000 by renting out just four items.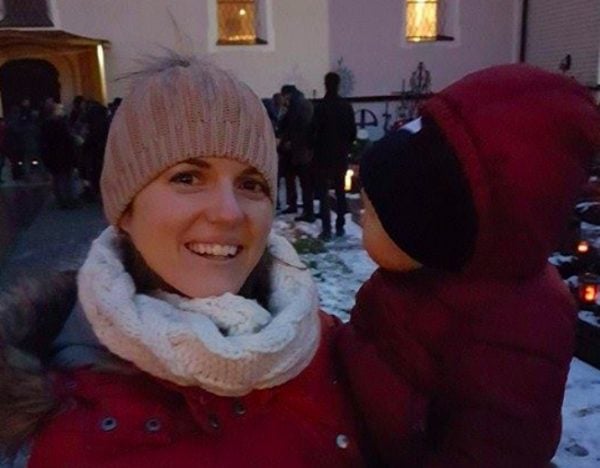 "I only hire out a Baby Zen Yoyo pram, a Bugaboo pram, a travel cot (that we only use once or twice a year anyway) and a car capsule. All of these things are so expensive to buy outright and our babies only really use them for a few months at a time," explains Eva.