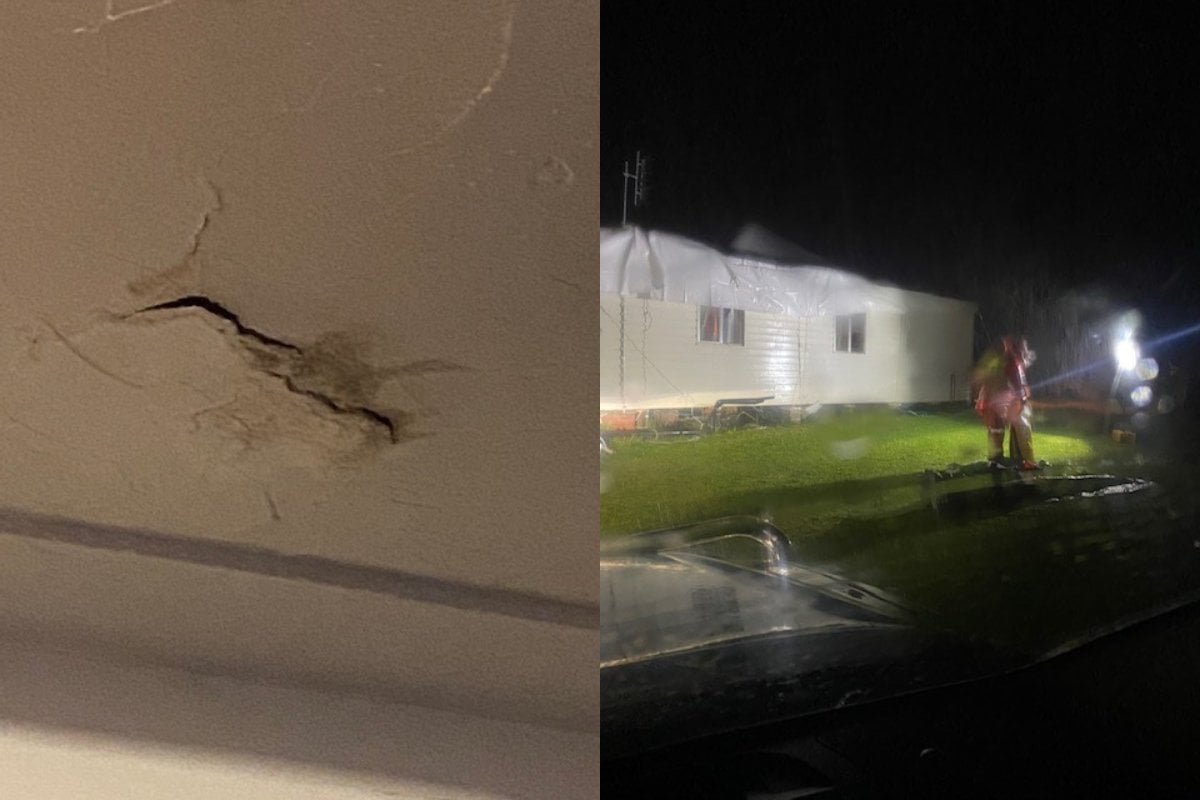 Sam is a 44-year-old mum-of-five, an AIN (Assistant in Nursing) at Bega hospital, an experienced aged care worker, a member of the RFS and heavily involved in her local community.
For the last eighteen weeks, Sam has also been homeless.
Late last year, her rental property was condemned after being damaged in a storm. 'Leaking like a sieve,' she said, a tarp was placed over the roof, and they were given 14 days to get out.
"All our household items went into storage. The kids were allowed one bag, no toys. Just what we could carry or fit in the car," she said.
"I contacted Mission Australia for help. I knew I wouldn't get another rental within 14 days. I posted on Facebook hoping someone would help, or know someone with a spare bedroom or accommodation. I contacted farmers to see if they had spare houses on their farms, I put notices up at work and applied for everything and anything that was available. I asked friends of friends; anyone who would listen," she said.
Watch: Independent economist Nicki Hutley and Ray White chief economist Nerida Conisbee explains the current rental crisis in Australia. Post continues after video.