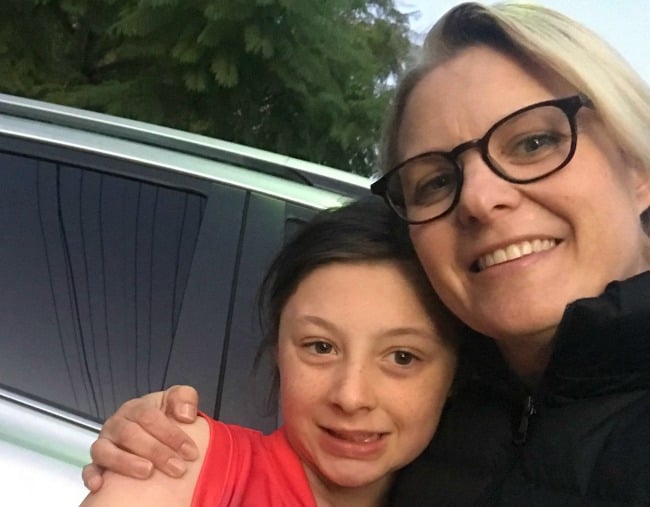 While it's really handy having a car, when you have one that doesn't get used that often (like mine), it can begin to feel like a bit of a waste of money.
When it comes to work during the week, I use a scooter to get there because Sydney's Surry Hills is a difficult area for parking and getting on the scooter is just faster. I mainly use the car to drive my 11-year-old daughter to her dad's in Goulburn, which is about 2.5 hours out of Sydney. We do the trip every second weekend, so it's convenient having the car so we can pack it up in the morning and then race off in the afternoon.
During the week I also use it on some afternoons, mainly to take my daughter to AFL training and games. She does drama and has a maths tutor as well. But while none of her extra-curricular activities are very far away, it's handy to have a car to get there.
Yet despite the convenience, my car would literally sit in my driveway Monday to Friday, 9am to 5pm as and that's hardly enough to justify the expense of owning one. That's when I thought if I could get my car to pay for itself, it would be worthwhile to keep it. So I started renting out my car to neighbours when I wasn't using it and now, it definitely pays for itself – it doesn't cost me a thing.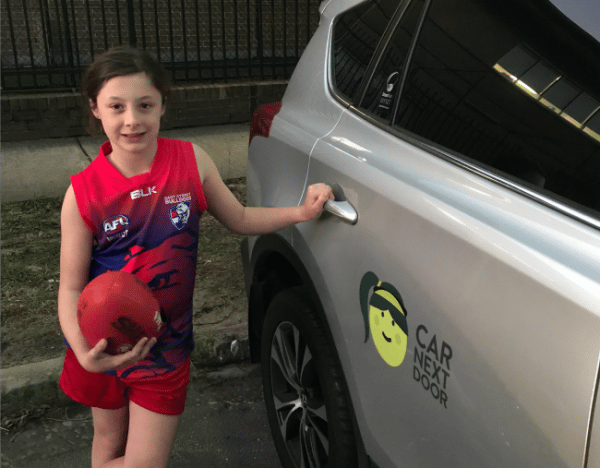 Now my car is booked most weekends, and usually one or two days during the week through Car Next Door. I much prefer having my car out and about earning money for me rather than costing me money! I'm pretty fluid though, if someone wants to book my car for a longer time – say four or five days – I'll just grab another share car from across the road for the hour.
Usually, it will just be for after school activities and we don't need it for long. It doesn't cost much either, $4 or $7 for the hour and it means I still get the longer booking with my car. It's really easy and I never have to go very far to pick up a car. You just get a code and that unlocks the keys from a special lock box on the car – there's no need to coordinate meeting or anything like that.
I think I've made $2,000 since I started renting my car out last year. After all my driving expenses like insurance, petrol and rego, I end up with between $80 and $100 a month; last month it was $300.
I first looked into peer to peer car sharing when my car insurance premiums went up again last year. Someone told me that when you join Car Next Door you can get cheaper car insurance. Part of the deal is you move your insurance over to theirs, so that you're covered for other people driving your car. I felt fine with that and just by moving my insurance across, I was already ahead $320 a year.
From that starting point, I figured everything else I earned was a bonus. Now I'm doing really well, and I quite like the idea of sharing my car – it gets cars off the road by making use of the cars already around you.
Would you rent your car to offset the cost of owning one? Tell us in the comments section below.