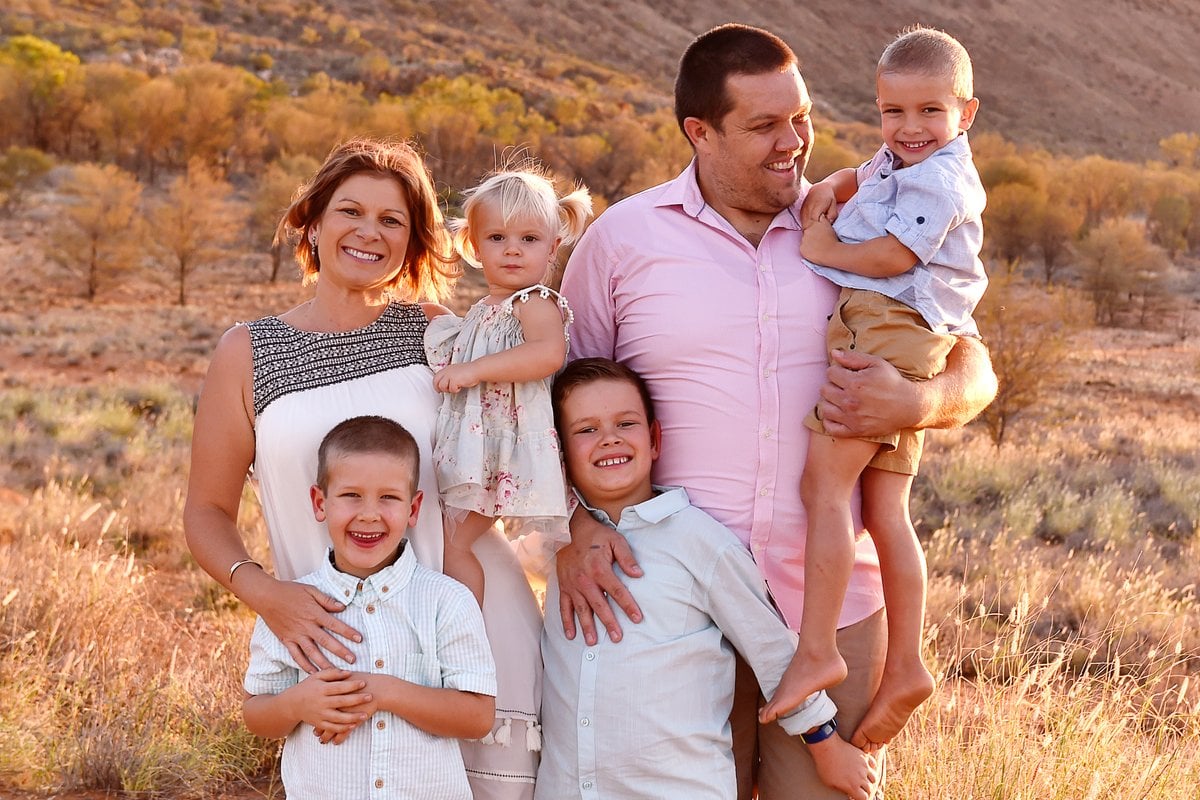 From the age of six, Renee McBryde knew that her dad was a killer.
In 1981 - when Renee was only a newborn - her father Michael Caldwell committed two murders. He had robbed and stabbed to death two gay men. His victims were Constantine Giannaris, Greek Consul General to Australia, and Peter Parkes, a gay activist and schoolteacher.
Caldwell was working as a male sex worker in Sydney's Kings Cross at the time. He, along with a 16-year-old boy, was charged and convicted for both murders. 
When Renee later discovered that the judge presiding over the case had called her father a "cold-blooded murderer", it terrified her.
If she was related to someone described as a "cold-blooded murderer", did it mean she or anyone else related had the propensity to have the 'murderer gene' too? Or be 'evil'?
Renee unpacked that overwhelming thought process on No Filter this week, talking to Mia Freedman about the fear in the back of her mind of the 'murder gene'.
Watch Renee McBryde on 60 Minutes. Post continues below.
Renee hasn't had communication with her father for years. 
She has forged a life on her own terms - becoming a social worker, an accomplished author, has a loving husband and four children.
But along with being estranged from her dad, Renee's relationship with her mum was also incredibly fraught. 
Renee's mum was only 16 when she gave birth, and given Renee's dad Michael Caldwell was soon in prison, Renee and her mum became incredibly close and almost co-dependent in a way. 
"She had never had that love from her mother. She was determined to have me, even though lots of people told her to have an abortion or give me away," Renee said on No Filter. "She pushed back on all that, and she used to say to me 'I just wanted to have that love and I wanted to have you because I knew you would love me unconditionally and that we would have each other'. She also used to say it's you and me against the world, and it was like that for a long time."