The random and senseless nature of her brutal murder by a complete stranger forced Australian women to question their own safety. Her killer, now locked up for the next three decades, has left behind a legacy of fear. We want to share her story and let the legacy of Renea Lau – a talented pastry chef, loyal friend and fearless traveller – be that of the remarkable kindness she showed during her lifetime and the bravery she mustered in her final moments. Mamama Investigates her story…
TRIGGER WARNING: This post deals with issues of sexual assault and murder and may be triggering for some readers.
Had Renea Lau not randomly crossed paths with Scott Miller on her way to work early on June 28 last year, she would have continued on to her morning shift at a South Yarra chocolate shop. The next day, she would have sung hymns with her church choir for residents at an aged care home. The day after, she would have sat her driving test to obtain the freedom she desperately desired. Weeks later, she would have visited her much-loved family in her native Hong Kong.
But, because of a crime a veteran criminal judge branded "positively evil", Renea Lau never got to do any of those things.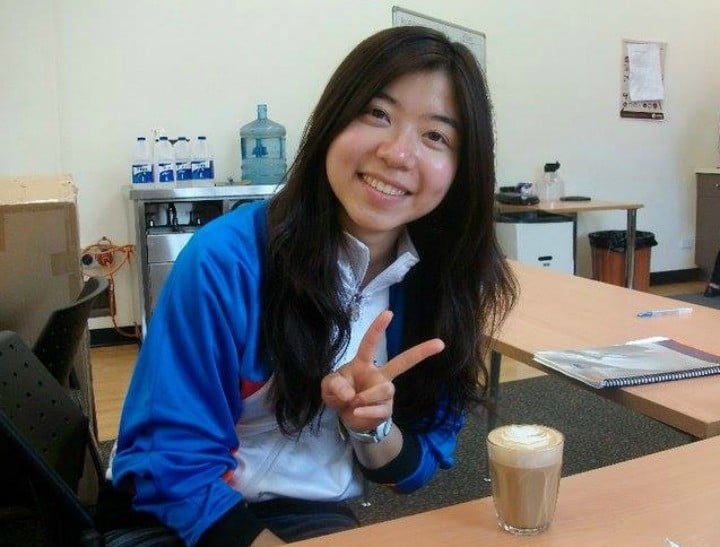 Born Yuk Ling Lau, the 32-year-old was known as Renea – though her boyfriend called her "Mungum", the Chinese word for allergy, because she had so many of them. She met Dennis Wong in early 2013 at the Melbourne Chinese Baptist Church in Kew, where they were both hymn leaders. He said her singing wasn't the best, but she sang anyway because she loved to. It must have been one of the few areas in which Renea did not excel.
Related: "I choose not to remember this alleged murderer's name. I will not."
The youngest of five children, she was an active child with an affectionate personality and the most studious of her siblings. She was a talented swimmer, the dux of her high school and a popular student.
Renea lived the high school dream – she was the associate captain of the school prefects, a highly respected role, and her high school sweetheart was the captain. They dated for nine years, ending their relationship only when Renea decided to move to Australia in 2009 in pursuit of work and travel opportunities.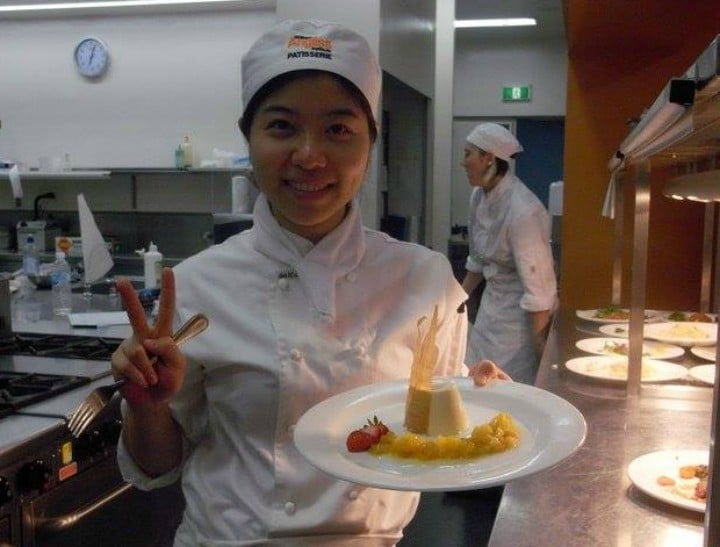 A pastry chef at Ganache Chocolates, Renea was passionate about making desserts and very good at it.
Dennis said he could not understand why anyone would want to hurt the love of his life, his closest friend, and a woman so kind and peaceful to everyone around her.
He will never understand, because it is inexplicable.
Even her killer could not explain the motiveless crime, telling police he "didn't even think about it" but "just exploded into this violent, violent rage".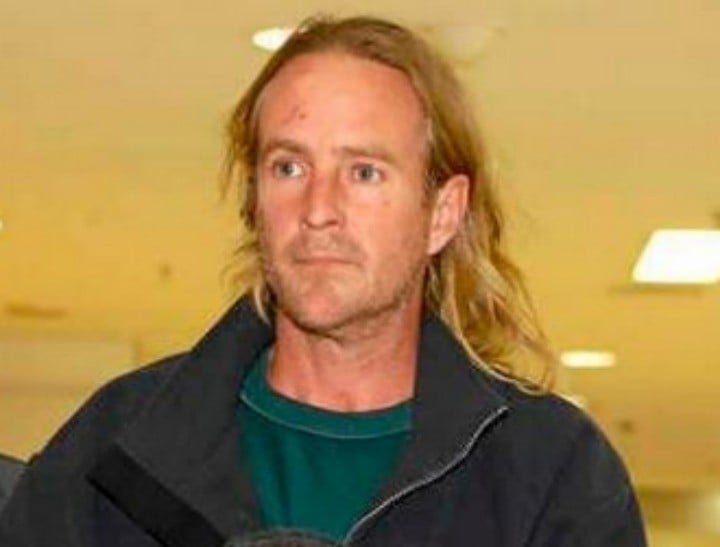 In the hours before her death, Renea, Dennis and their friends practiced songs for their upcoming gig at an aged care home, while Miller – a man who refused the assistance of the Salvation Army and instead chose to 'sleep rough' – was out drinking and harassing women on the dancefloor.
And as Renea walked to Flinders Street station around 5.30am the next morning, their paths tragically crossed.
It's not known what Miller did or said to Renea as he approached her, but it terrified her. CCTV footage shows her bolting across four lanes of Melbourne's St Kilda Road in an attempt to escape Miller, who gave chase. On the centre island of the road, he caught up with and overpowered the petite woman, despite her valiant attempts to fight back.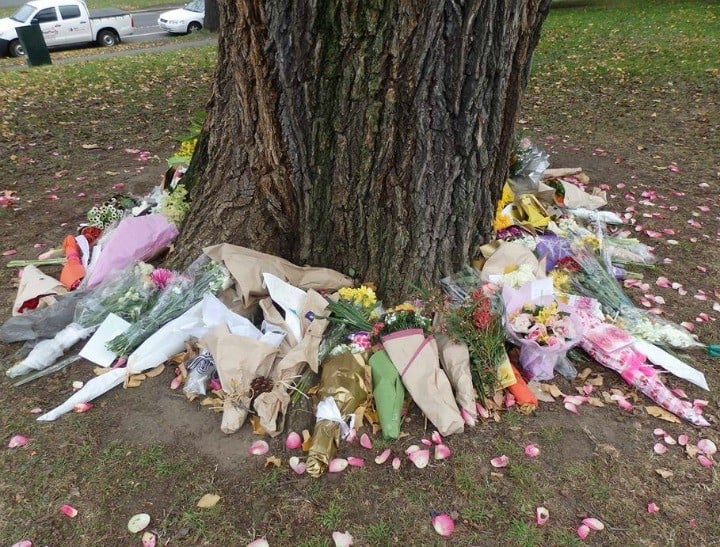 Renea bravely fought for her life with everything she had. The abrasions on Miller's hands and face and the finger drag marks on the road island, as she desperately grabbed on to the ground while she was dragged away, illustrated her courage.
She stopped fighting only after being knocked unconscious in a police memorial near the Royal Botanic Gardens. She was repeatedly raped in an attack that lasted more than an hour and then discarded. She died from asphyxiation due to force applied to her neck. Her severe head injuries resembled those commonly seen in road accidents.
Jill Meagher's husband on violence against women: "All these crimes have exactly the same cause – violent men, and the silence of non-violent men."
In sentencing 43-year-old Scott Miller to 33 years' jail last week for the rapes and murder, Victorian Supreme Court judge Betty King told him: "What you did is probably every woman's, as well as every parent's, worst nightmare".
"Renea Lau had never met you, had never seen you. You had never spoken to her. You had no relationship with her whatsoever, you merely passed her in the street and, as a result of that, she is now dead at your hands in a most brutal and sadistic manner," Justice King said.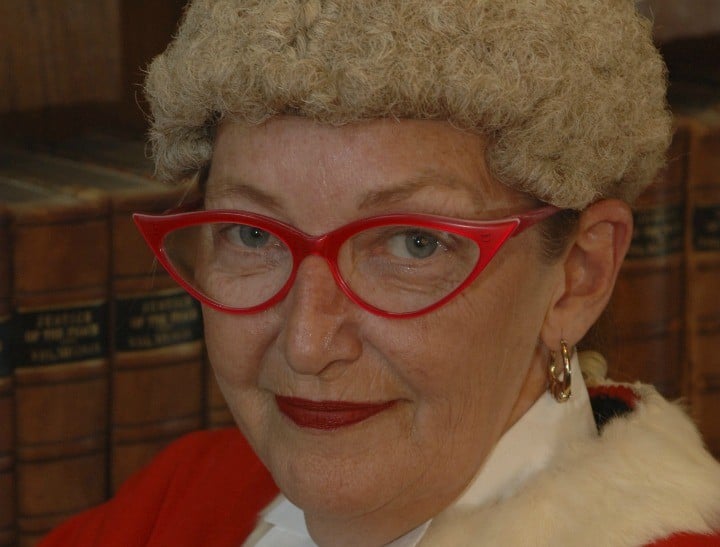 "Behaviour of this nature – rare though it is – is the reason that women feel frightened to be out in public, to walk down a street, to walk alone in this city in which they have every right to be out and about.
"But here the tragedy does not belong just to the women of Victoria, it belongs particularly to the family of Renea Lau and Renea herself.
Related: Stop telling me that stranger danger is a myth.
"For this was a real person that was murdered. A young woman doing no more than heading to work. A much-loved daughter, sister, girlfriend. A kind, caring, gentle soul whose life you have just taken away from all of these people, as well as from her.
"People should know this young woman who died, she should not be just another statistic."
Renea was plucked at random from the streets of Melbourne by an evil man.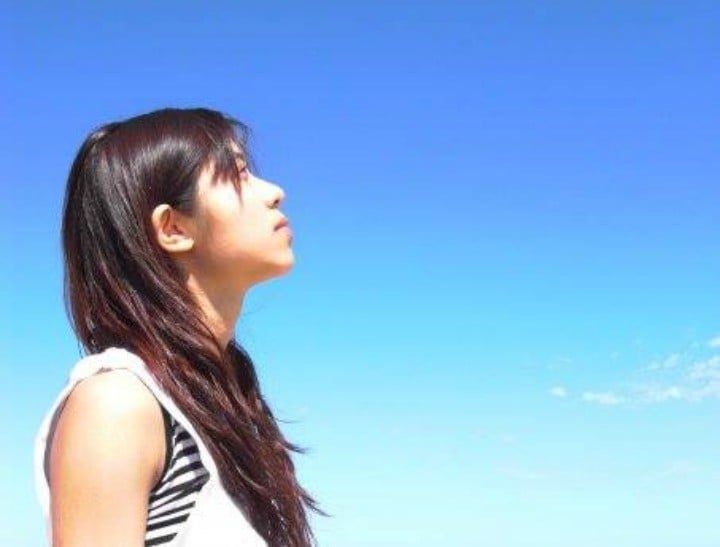 She did not deserve to have her life snatched away by a total stranger simply because she had the misfortune of crossing paths with him.
She did not deserve the terrifying and degrading way in which her life was stolen from her and those that loved her.
But she does deserve to have her story known.
She deserves to be remembered as the talented, complex and loving woman that she was.
The tragic and violent end to her life should not be what defines Renea Lau.
It should be the good she brought to the world, the love she both gave and earned, and her courage and grit in the terrifying circumstances no woman should ever have to brave.
Do you have a news tip? Email us at [email protected]
[post_snippet id=324408]