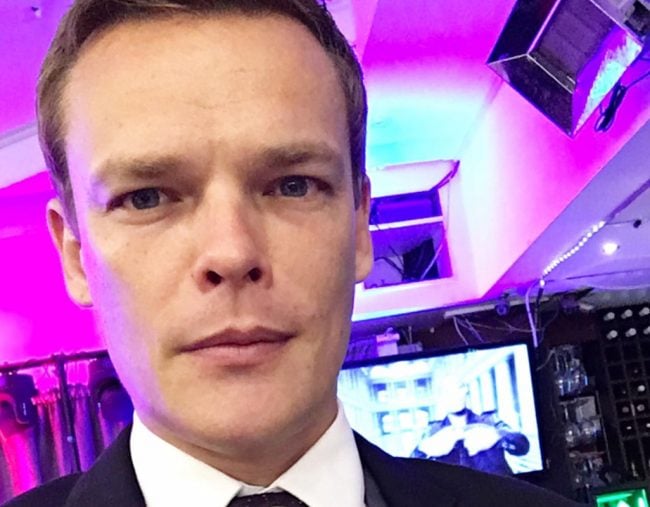 -With AAP
1. Gold Coast bar owner slammed for "disgusting" comment "joking about rape".

A Surfers Paradise bar owner is facing backlash after comments he made about a woman who claimed her drink was spiked by a bartender.
The Gold Coast Bulletin reports Remi Broadway, owner of Surfers Paradise club Central Lounge and Dining, mocked a patron by implying she was not attractive enough to be spiked.
Broadway wrote on Facebook: "When a girl accuses one of my bartenders of spiking her drink. Sweetheart, have you seen how hot the girls are that visit Central? Why would he waste some good drinks on you?"
Broadway has since deleted his post but a screenshot is making its way around the internet.
The Central Lounge and Dining Facebook page has been flooded with one star reviews citing Broadway's comment.
"Will never, ever support someone who is meant to be a 'businessman' who jokes about rape, and being spiked. Disgusting, putrid and filthy," one reviewer wrote.
"The owner of this business does not take the safety and concern of women into account. This is not the way a business should be operating and representing itself, especially in 2018. Drugging, assault and potential rape are things that you want to know a bar is taking avid steps to prevent. But apparently it's okay if women are considered conventionally attractive?" wrote another.
Broadway told the Gold Coast Bulletin he was making light of a false accusation and didn't mean to upset anybody. He said he knew the allegation was false because he had "complete faith" in his staff and it didn't make sense for a bartender to drug a girl.
He said when he discovered the complainant was upset, he apologised.
"Sadly she didn't accept my apology and has started a bullying campaign against me. I urge anyone who believes in freedom of speech and the ability to make jokes to support my business and all the hardworking staff.
"Anyone who knows me and my team is aware we treat women with utmost respect."
Mamamia has contacted Broadway for further comment.
2. A student has been charged after pricking classmates with a needle found at a bus stop.
A student has been charged after eight other students were allegedly pricked with a used syringe found at a local bus stop https://t.co/KlHoyCJA9h

— The Sydney Morning Herald (@smh) October 25, 2018