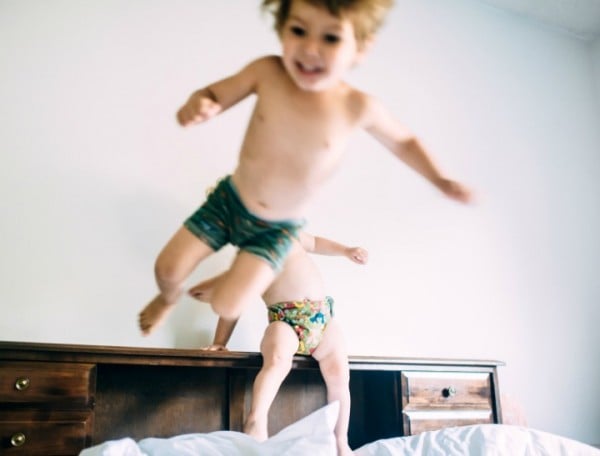 Before we had kids my husband and I embarked on a six-week European adventure. We hiked through the picturesque villages of the Cinque Terre, dined on seafood platters in Nice, took a catamaran cruise in Barcelona and museum-hopped through Paris. We got blotto on cocktails till one in the morning, slept in until ten and still managed to return home looking botoxed and zen.
Five years and two kids later, holidays consist of waking up at five – in the morning – with a toddlers finger up my nose before working through a spreadsheet of activities to keep the kids entertained, while we take turns speed slurping a poolside cocktail.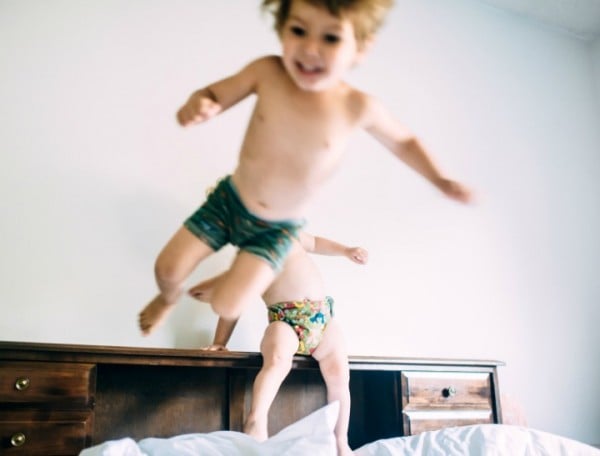 Not that I'm complaining, we absolutely love experiencing new adventures with our kids and holidays give us the opportunity to get away from the stress of everyday life to bond with our little dudes. That's why despite a few plane trips that no doubt caused our fellow passengers to head straight to Dr. Vasectomy, we try to get away as much as our budget and annual leave allows.
Through trial and error I've discovered that holidays can be relaxing if you choose a family-friendly resort. So this December we've decided to pack up the kids plus granny and head to Thailand. I spent hours online searching for the perfect spot and couldn't go past Centara Karon Resort in Thailand. You can imagine my surprise when one day after giving our travel agent the thumbs up I was asked to write an article promoting the great features of Centara resorts (#fate #easiestjobever).
Centara resorts are perfect for the family market because they manage to combine great value, luxury facilities (hello spa), yummy dining options and a huge variety of activities to keep the kids euphoric until they collapse into bed and sleep for 15 hours (I can dream can't I?).