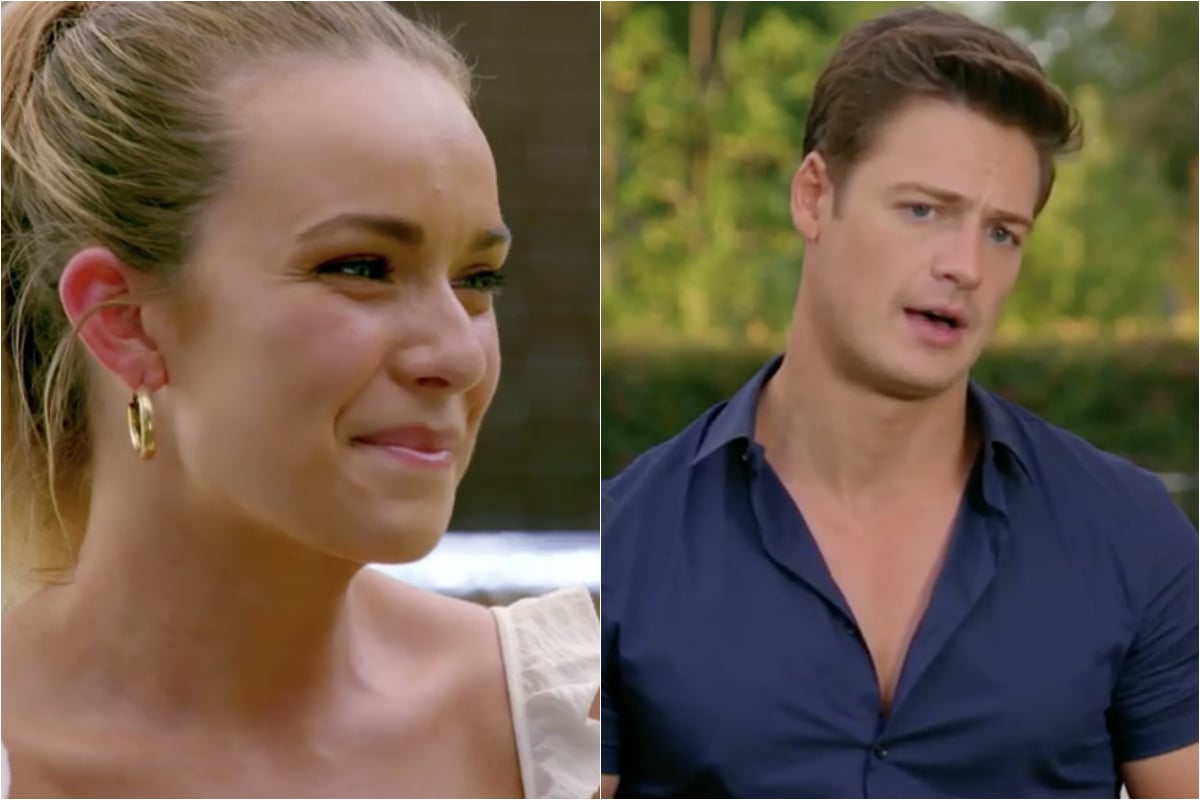 What are your relationship yellow flags?
On Thursday night's episode of The Bachelor, Matt Agnew mentioned his "yellow flags" in relation to Abbie, after he was informed by Sogand that she was potentially on the dating show for the wrong reasons. (You know… because everyone goes on reality TV purely for love. Obviously.)
Anywho, whilst we smuggly presumed he in fact meant 'red flags', we then remembered he is a scientist and definitely knows what he is talking about.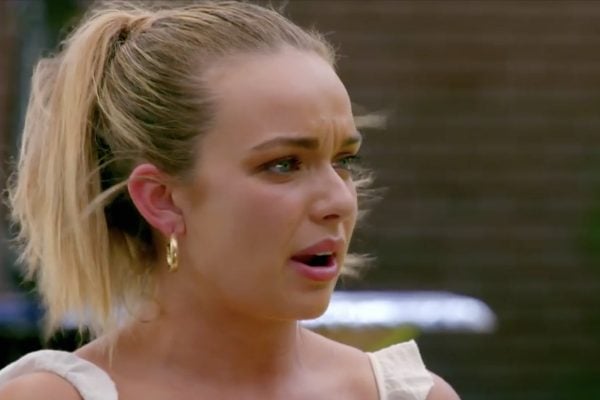 You see, yellow flags are different from red flags in that they are those characteristic traits that are not dealbreakers, but instead worthy of a slight... pause. They make you question things, but don't necessarily spell the end of your relationship.
So we asked the Mamamia community what their yellow flags in relationships are, and we were inundated with responses.
Here are 37 women on what their yellow flags in a relationship are...
1. "When he/she doesn't have a good relationship with their family."
2. "Being constantly late to things - it demonstrates a lack of care or respect for others."