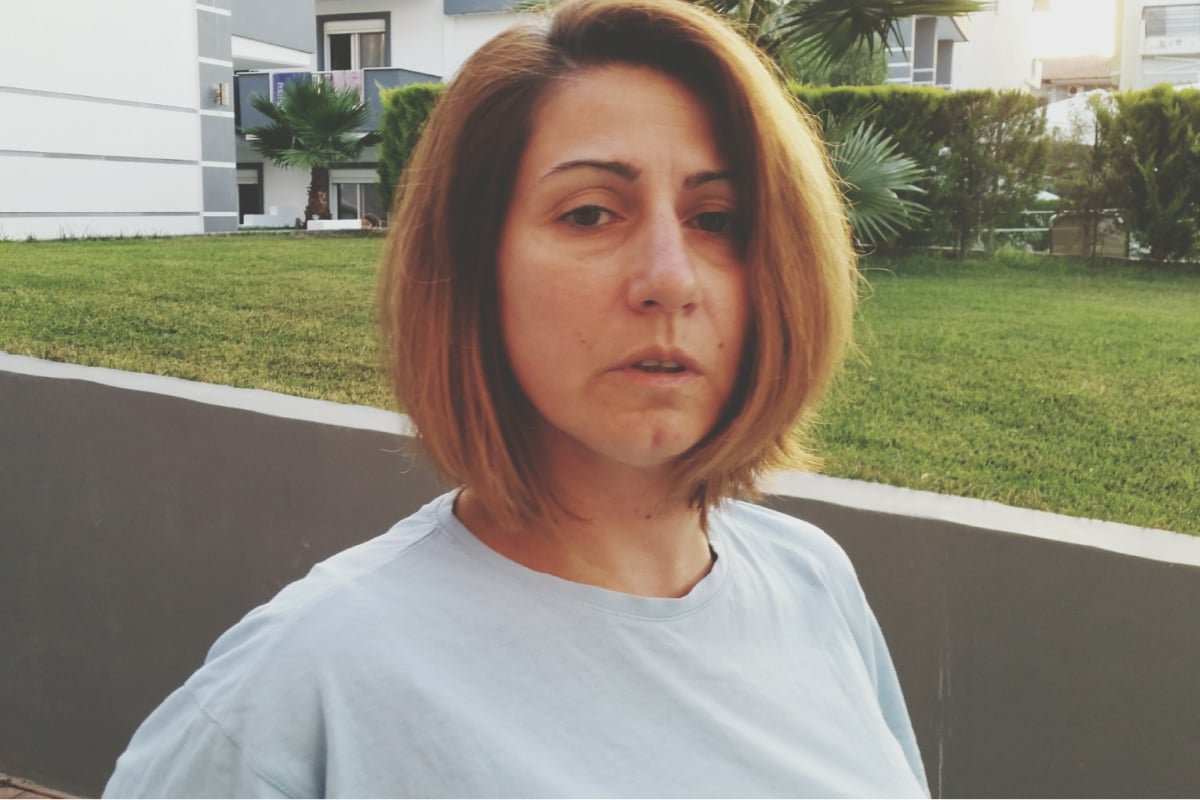 This post deals with mental health crises and might be triggering for some readers. If you or someone you know needs help, contact Lifeline 13 11 14 for support or beyondblue 1300 22 4636.
Some years ago I hit rock bottom. At least this is what I understand from what I read in my journals and my loved ones tell me.
 I have no memory of this time due in part to the dissociative amnesia that covers a period of approximately five years. My spending issues, however, date further back than that.
Dissociative amnesia is just one of a list of mental health conditions I have been formally diagnosed with. Another is dissociative personality disorder which loosely means that I act outside of myself at times. This is in no way an excuse for what I am about to tell you, but simply an explanation of a condition that I have.
I have always had a very complicated relationship with money. This started at a very young age (pre-teens). I had no friends in the early years of high school, and was ostracised and bullied.
Somewhere along the way, I came up with an idea that I could buy lots lollies and buy myself some friends. This started a pattern of behaviour that continues still to this day nearly 30 years later. The pattern is when I was/am lonely, depressed, anxious, happy, scared, grieving or angry, (actually, you pick an emotion it probably fits) I go shopping. I buy things mostly for reasons that make no logical sense.
The 'things' that I bought were rarely extravagant or super expensive. Very rarely were they necessary and as swiftly as the 'things' filled the void, they also filled me with regret, remorse and guilt because yet again, I had nothing left out of my pay cheque.