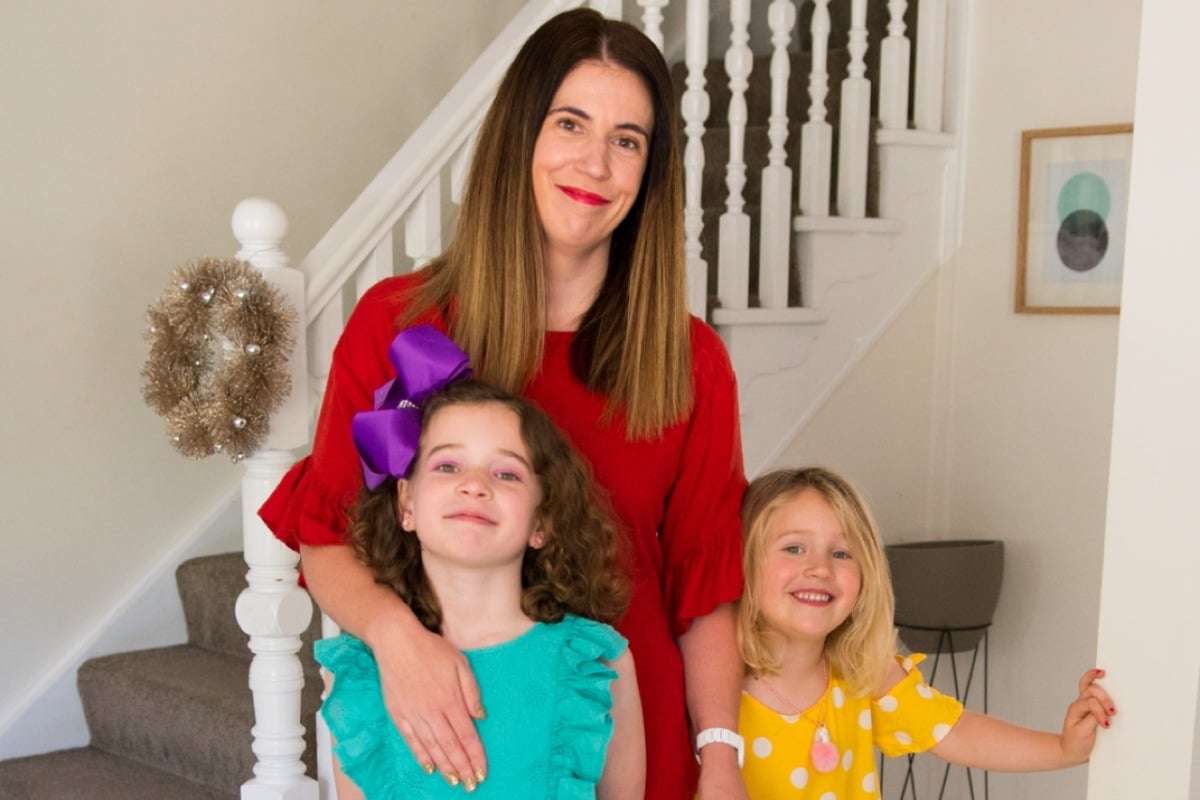 "I will contact you when I am ready. I don't know how long it will be, but it needs to be on my own terms and at my own pace. I hope you can understand that."
This was the last message I received from my brother. Within three sentences, I finally understood that I could no longer pursue a relationship with him. That it was time to let him go because our relationship was now one being dictated to me.
Any worthwhile relationship should be a two-way street. But it was clear to me that this would never be the case with ours. It had rarely ever been and it was definitely not going to be now. Especially in his mind.
All I had wanted was for our relationship to work out. The 'dream' I had of two siblings who connected and built some sort of friendship was so important to me. But instead, I was left with emotional pain and anguish that has hurt me beyond words.
The impact of my brother's behaviour and his apparent desire to be in control and the imbalance of power curated by him was immense.
My brother, or technically my half-brother, and I have only known each other for about a year and a half. To say the situation that links us is complicated would be an understatement. It is a complex and convoluted web of experiences, values, emotions and personalities.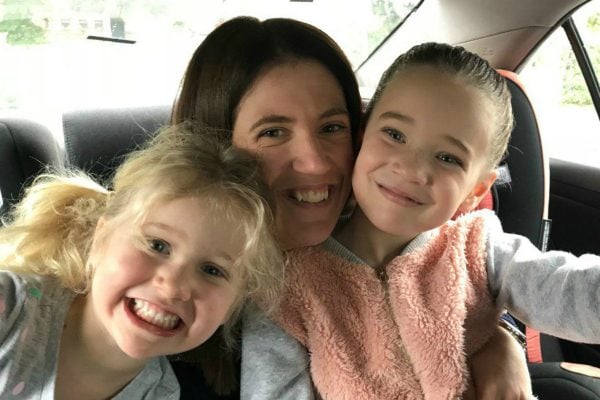 My brother and I share the same father. Although I had known this the majority of my 33 years, he was completely unaware until I told him, half way through 2017. For him, finding out was undoubtedly a shock. But despite this, our relationship began as seamlessly as I ever could have imagined.
Although stunned by the news, he was so happy to find out that he had a sibling. He asked me questions about me and my life, he opened up about his own and even shared photos. He asked to meet me and three days after me telling him this news that is what we did.
At a coffee shop in Melbourne, we sat for hours and spoke.
Later that day his wife came with his two daughters to meet me and then my husband came with mine. We walked across the road to a playground where our children played together, new found cousins, girls all similar in age running around together as if they'd always known each other.