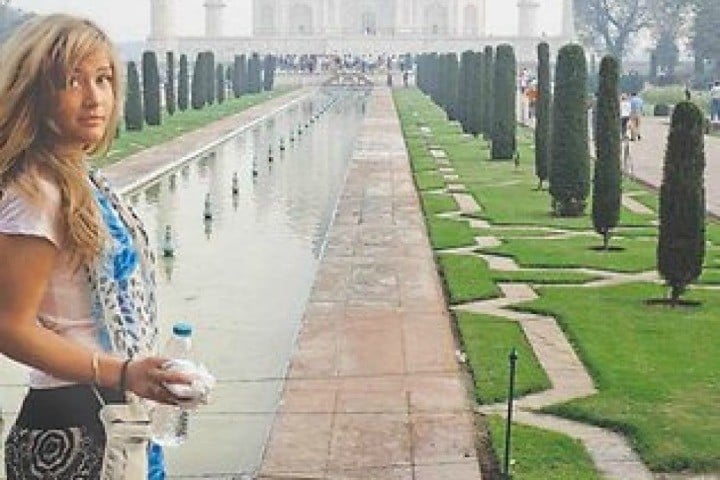 By court reporter Peta Carlyon.
The mother of a Melbourne woman who was killed by her abusive partner has forgiven her daughter's killer and advised other young women in similar relationships to leave as soon as possible.
Rekiah O'Donnell, 22, died when her boyfriend, Nelson Lai, 35, fired a single shot into her head in his bedroom in Sunshine in October 2013.
Lai was charged with murder but told the Victorian Supreme Court he did not realise the gun was loaded and a jury found him guilty of manslaughter by negligence.
The court heard Ms O'Donnell had been a fiercely independent, loving young woman who wanted to be a counsellor before Lai, an ice addict, began abusing her.
The court heard their relationship had been characterised by domestic violence and controlling, jealous behaviour.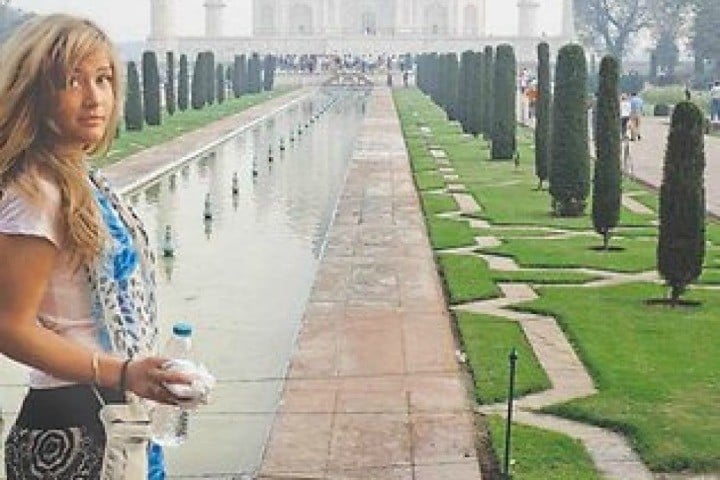 In an emotional victim impact statement, Ms O'Donnell's mother Kerryn Robertson said Lai's treatment of her daughter had ruined her life.
"Nelson, not only did you take away her life, you took away the person she was, her independent personality," Ms Robertson said.