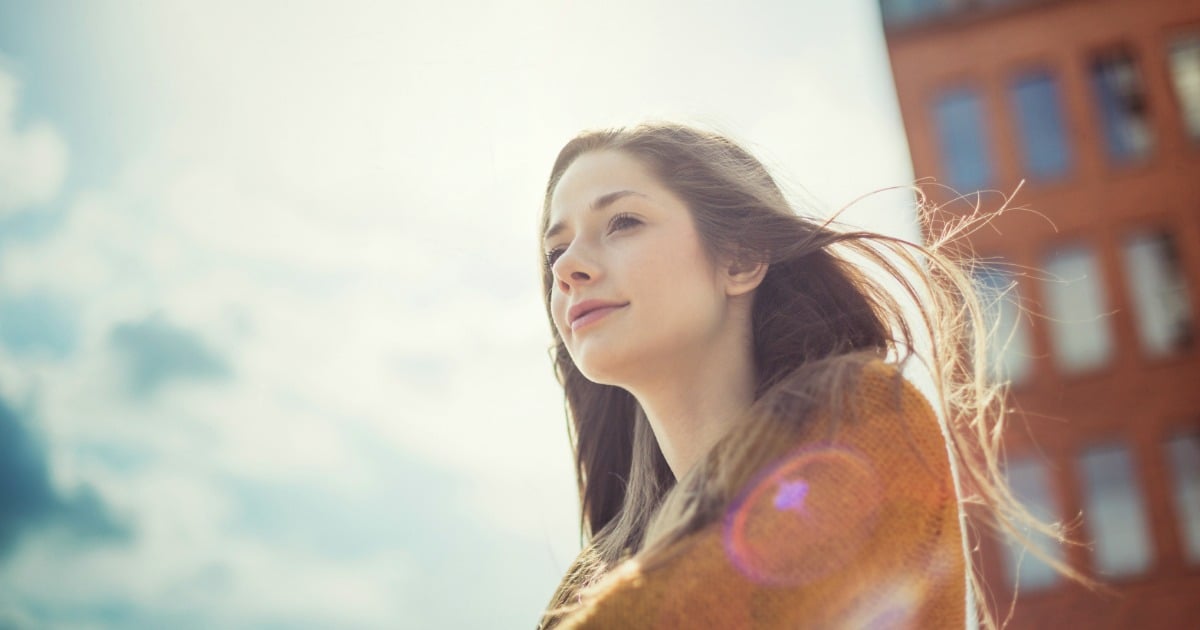 I realize that eight years ago, I said no because there were too many more yeses.
For the first time since age 22 I am beach bound, cruising along the flat expanse of Route 50 and catching teases of salt in the air.
I last drove this far east to discuss Stephen King with a boy I liked over greasy subs and cheap beer. He lived in a summer beach house with worn white siding and split the rent with 10 other boys working odd jobs, sharing a sunroom that housed a singular computer and accompanying roll of toilet paper.
A lot has changed since then. I check into a hotel along the Chesapeake with fluffy towels and fresh sheets, and stuff a small backpack with provisionals for the Cross Island Trail. Quite literally, I've taken a page from Cheryl Strayed's book Wild and decided to hike through woods and over estuaries until I reach the marina. After the 10-mile journey, I reward myself with white sangria, shrimp and grits, and a cream soup with hunks of crab that fill my entire mouth. The moon slices into the lapping bay waters like the curved blade of a sickle. Today has come to an end: the day the man who once offered me a ring has married someone else.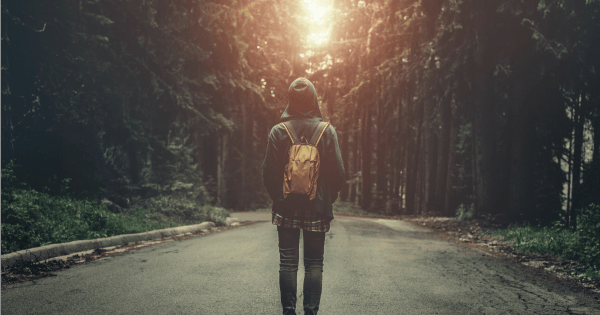 I don't love this man anymore. I haven't for many years, though I still think about him on occasion. He was my first real "adult" relationship, which felt particularly grown-up given that I was an 18-year-old community college student and he was 27. For two years we shared our passions for teaching and performing music, took day trips to Gettysburg and Cunningham Falls, spent rainy afternoons watching movies in a tangle on the couch. When I transferred to a residential college, he even whisked me away to a hotel to celebrate our anniversary.
But during those two years, our interests and aspirations diverged dramatically. I threw myself into orchestra and college radio while he fought every campus activity tooth and nail. He wanted me home every weekend, because even though he had never gone to college and mine was the furthest thing from a party school, he claimed to know "what kinds of things go on." He accused me of desiring virtually every friend of the opposite sex, gay or straight, and finally declared on a trip to the falls that he no longer wanted to hear about my friendships or schooling "because that doesn't have anything to do with us." As my life opportunities expanded, his folded into complacency.