It's not easy being stuck in a bug-riddled jungle living on rations, and sometimes the celebrities on I'm a Celebrity Get Me Out of Here act like, well, celebrities, and make demands.
Unfortunately, the producers aren't necessarily going to grant those demands, but that doesn't stop the camp mates trying.
On Thursday's episode, the show aired a package featuring every demand the desperate and hungry A-listers made to camera.
The list included:
Super glue for a broken nail.
Brown paper bags.
Bug lotion.
Plastic bags for the bins.
Some new shampoo.
Pen and a bit of paper.
Elastic bands.
Electric clippers.
Nail clippers.
Socks.
A toothbrush.
A couple of tea towels.
Toothpaste.
A handkerchief for a sinus problem.
Coffee.
The biggest list of requests was made by boxer Danny Green, who wanted (but did not get):
Twisties, chicken chips, chicken drumsticks, savoury Shapes, cake, Kit Kats, cookies and cream Kit Kats, vanilla ice-cream, and Belgium chocolate ice-cream.
Savoury Shapes and Twisties? Fair enough, to be honest.
LISTEN: The problem with I'm A Celebrity. Post continues below.
At Mamamia, everyday is International Women's Day.
Through Dress for Success' Empower Hour campaign, it takes just a few minutes to change a woman's life forever. Donate an hour of your pay this International Women's Day and set a woman on her path to success by visiting empowerhour.org.au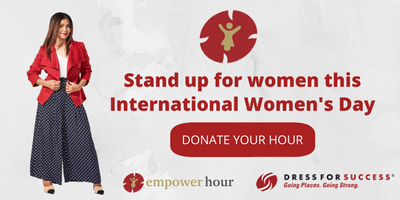 Mamamia has also partnered with Room to Read, where you can keep a girl in school for just $1 a day. Educating women and girls is widely understood to be the most powerful and effective way to address global poverty.