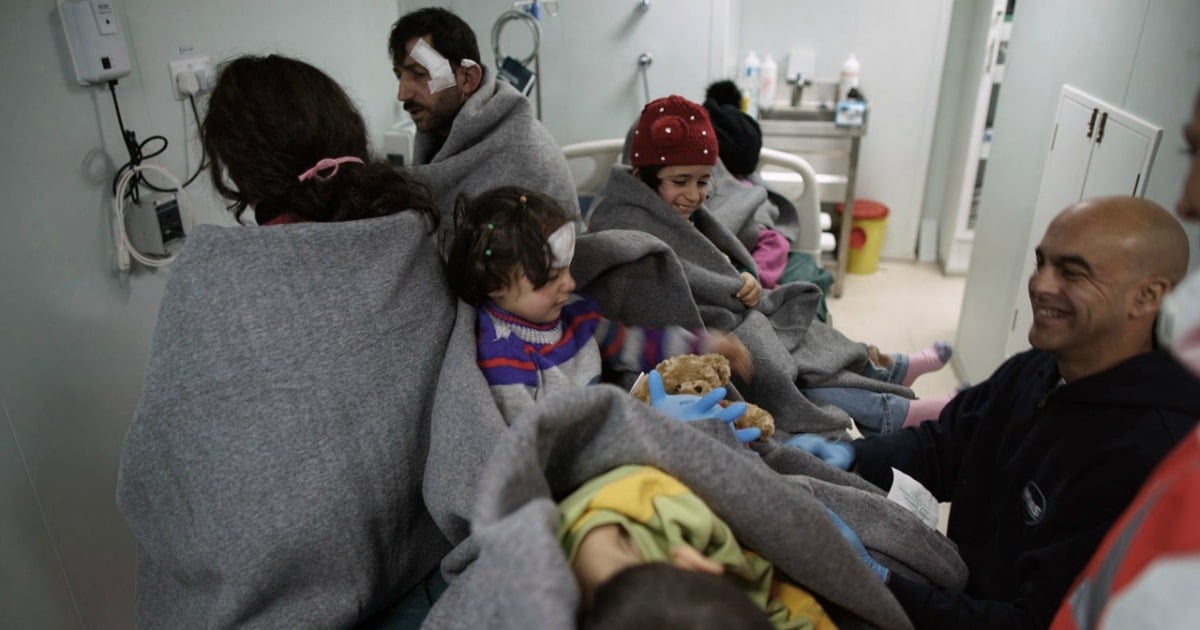 A two-year-old boy died when the small unseaworthy boat he was travelling in crashed against the rocks of the remote Aegean island Agathonisi.
A migrant fleeing conflict in the Middle East, the boy and his mother were among 35 people on board the boat.
He is the first known victim of the migrant crisis gripping Europe this year.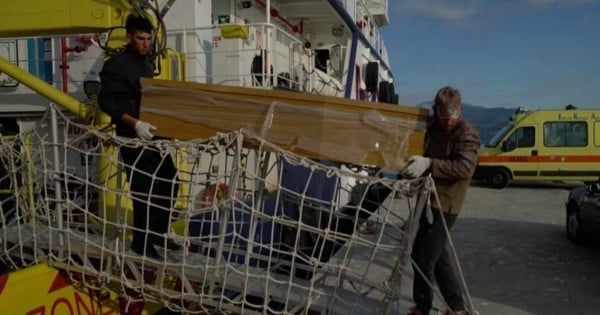 The boy's name is Khalid, the Migration Offshore Aid Station (MOAS), a charity that helps to rescue migrants at sea, said.
"The MOAS fast-rescue boat was deployed, guided by fishermen who took the team to a rudimentary shack where the wet, bleeding refugees huddled," the charity said in a statement.
"One small baby boy had drowned and 11 people were injured by the violent impact on the sharp island rocks. A three-month old infant boy was severely hypothermic and was stabilised."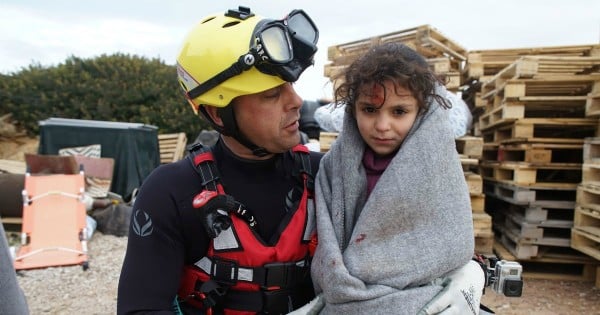 Over one million migrants crossed the Mediterranean in 2015 seeking refuge from conflicts in Africa and the Middle East. The humanitarian crisis is the worst since WWII.
"Nothing can prepare you for the horrific reality of what is going on," MOAS  founder Christopher Catrambone said.
"Today we came face to face with one of the youngest victims of this ongoing refugee crisis. It is a tragic reminder of the thousands of people who have died trying to reach safety in miserable conditions."
The crossing is extremely dangerous, and while numbers have slowed as the winter conditions worsened, there are still boats making the trip.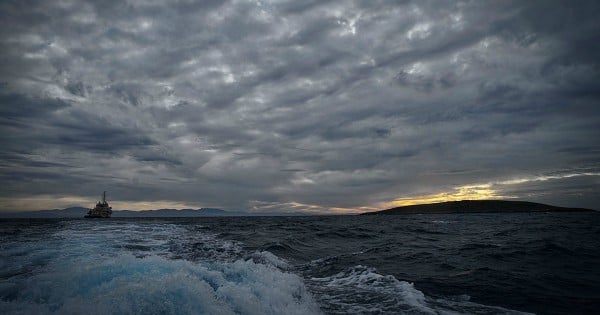 People smugglers are simply lowering prices to entice desperate migrants onto the freezing ocean.
More than 3700 people died on the journey in 2015.