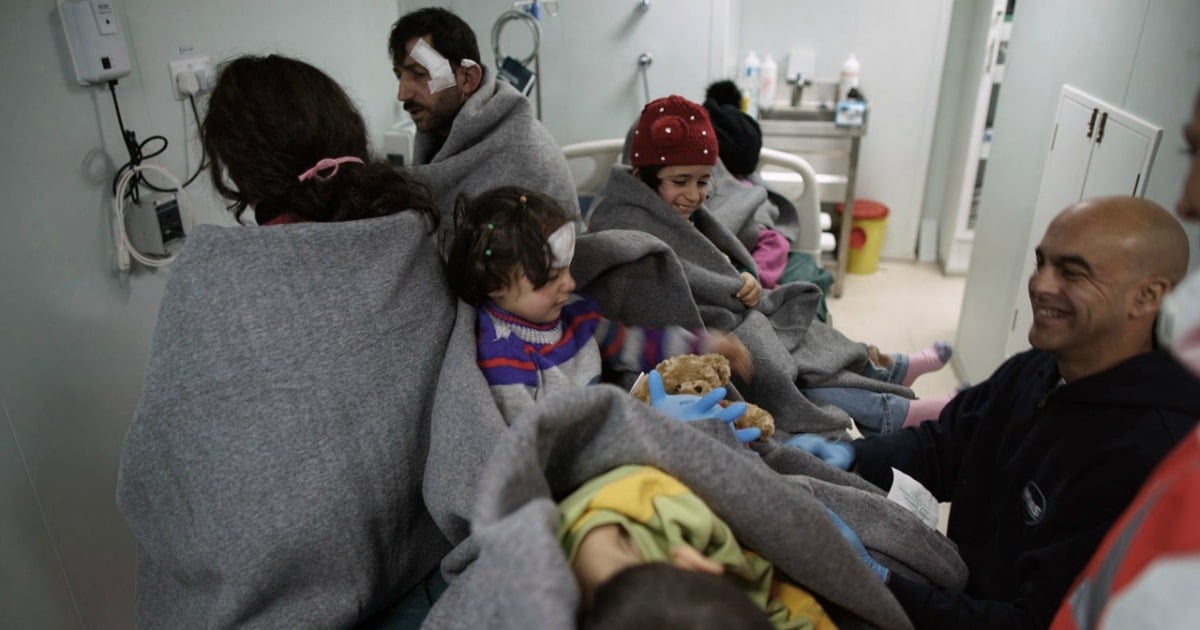 A two-year-old boy died when the small unseaworthy boat he was travelling in crashed against the rocks of the remote Aegean island Agathonisi.
A migrant fleeing conflict in the Middle East, the boy and his mother were among 35 people on board the boat.
He is the first known victim of the migrant crisis gripping Europe this year.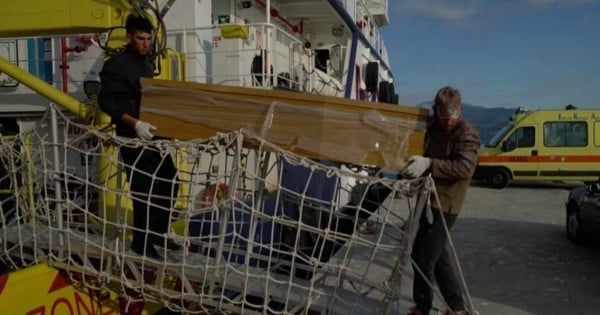 The boy's name is Khalid, the Migration Offshore Aid Station (MOAS), a charity that helps to rescue migrants at sea, said.
"The MOAS fast-rescue boat was deployed, guided by fishermen who took the team to a rudimentary shack where the wet, bleeding refugees huddled," the charity said in a statement.
"One small baby boy had drowned and 11 people were injured by the violent impact on the sharp island rocks. A three-month old infant boy was severely hypothermic and was stabilised."