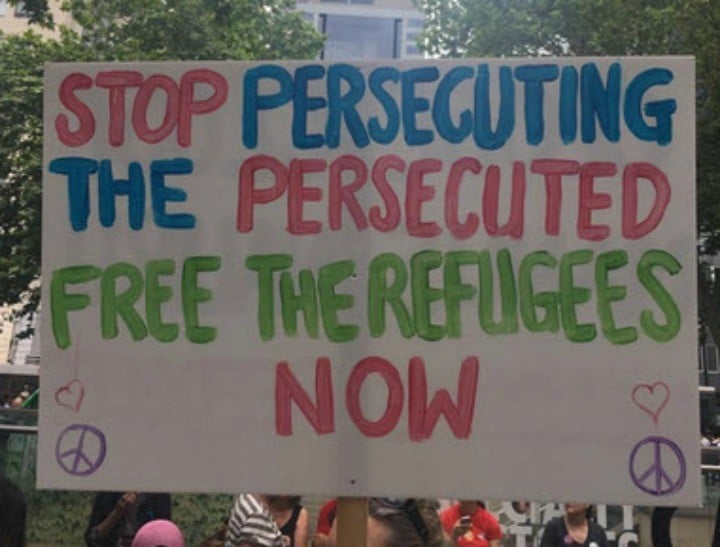 After weeks of ignoring her pleas for help, the Australian Government has finally relented.
The Somali refugee who became pregnant after allegedly being raped on Nauru has been brought to the Australian mainland to undergo an abortion.
The 23-year-old woman, known as Abyan, is believed to be more than 12 weeks pregnant and has been pleading with the government for help for several weeks.
On Friday, Immigration Minister Peter Dutton hinted during a press conference that she would receive care in Australia, but had previously ignored numerous requests for assistance from her lawyers, refugee advocates and the public on her behalf.
Refugee activist Pamela Curr had previously described the minister as "implacable".
More than 61,000 people signed a petition, asking the government to provide Abyan with appropriate healthcare and today Fairfax Media confirmed that their calls have been heeded and Abyan is now receiving care in Australia.
One of the lawyers representing Abyan, George Newhouse, said that Abyan was grateful for the public support she had received and to the Prime Minister and minister for granting her request.
"Our client is relieved that there has been a resolution to this sensitive matter," he told Fairfax.
"She is now in Australia and the Commonwealth Government has agreed to provide her with medical treatment."
"Our client has asked us to thank concerned Australians for their support and the PM and the Minister for Immigration for their understanding."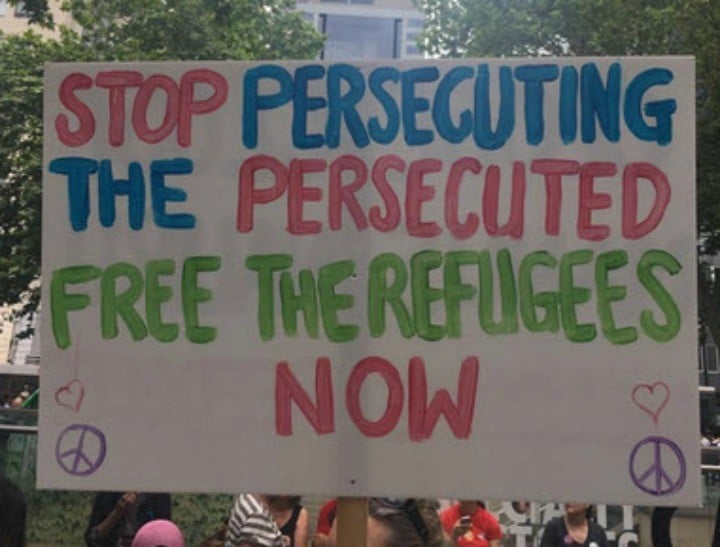 Abyan's case first attracted the attention of the media after a video was aired on ABC's 7.30 program, describing an incident in which she and another 26-year-old Somali woman were raped by two Nauruan men.
The second woman, Namjan (not her real name), is still stuck on Nauru and local authorities have reportedly dismissed her case, citing lack of evidence.