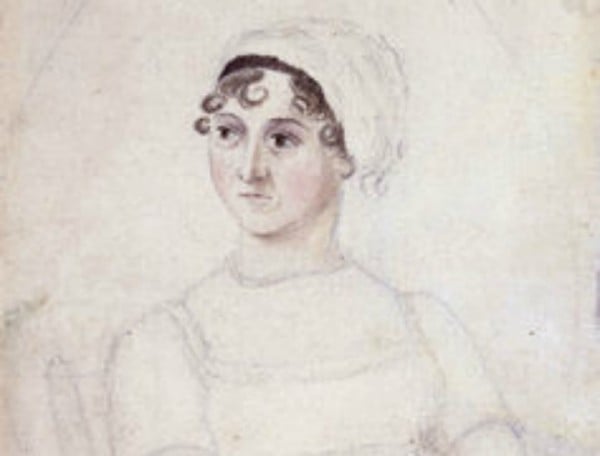 By Camilla Nelson, University of Notre Dame Australia.
Pride and Prejudice (1813) is by far Jane Austen's most popular novel but, for literary critics, Emma (1816) is more often ranked as her greatest achievement. Or – in an era in which phrases such as "great books," like "great men," are apt to make the most hardened aesthete blush – her most intelligent.
Yet, at the time of publication, Emma's longevity was far from guaranteed – reviews were few and far between, sales figures were less than promising, and the novel's young and artistically obscure author soon fell into a mysterious decline, dying of an unnamed illness eighteen months later.
So how did this, Austen's fifth novel, make the epic 200-year journey from the dusty bin-ends of John Murray's publishing house to endow its author with the mantle of extraordinary and apparently inexhaustible celebrity?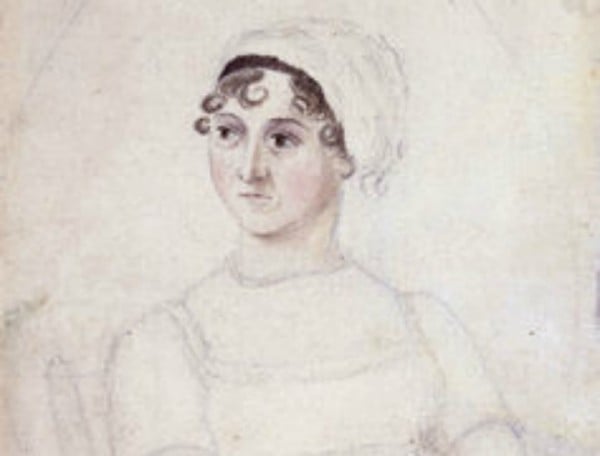 Emma tells the story of the novel's eponymous heroine, a young and slightly conceited resident of the English village of Highbury of whom Austen famously wrote "no one but myself will much like". Emma is desperately immature, frequently misguided, and meddles in the lives of the characters around her, often to terrible effect.
Though Emma is more affluent than most Austen heroines, being "handsome, clever and rich", like all Austen novels the book explores the economic precariousness of women's lives in the early 19th century – its plot turns on questions about whether the characters should marry for love, necessity, practicality, or indeed, money.
The 21st century has seen what might be called the Harlequin-isation of Austen – the reinvention of Austen as the queen of the rom-com – but Austen is in fact an uncompromising if cheerfully ironic moralist. It is Austen's peculiar brand of acid-bath realism, and her eye for the minutiae of social and class hypocrisy, which constantly catches the attention of critics.