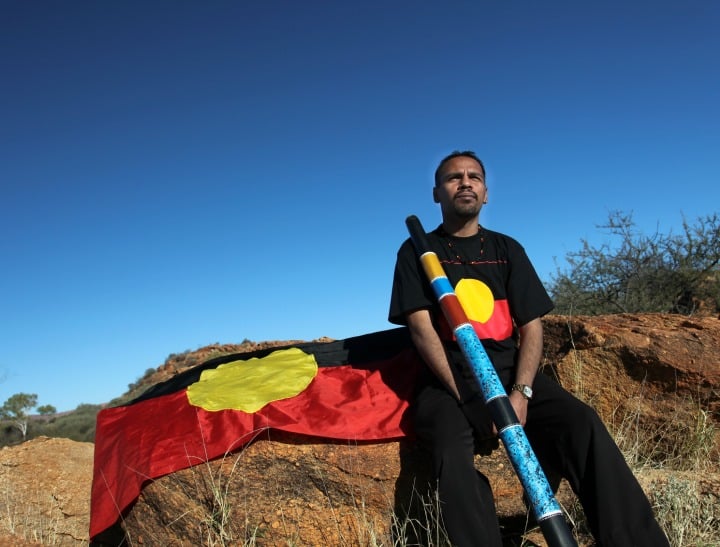 We've rounded up all the latest stories from Australia and around the world – so you don't have to go searching.

1. Majority of Australians support recognition of Aboriginal Australians in constitution.
An overwhelming majority of Australian voters would support a referendum to recognise Indigenous Australians in the constitution, a survey has revealed.
The poll of 2,700 non-Indigenous Australians and 750 Aboriginal and Torres Strait Islander Australians, conducted by advocacy group Recognise, found three in four of respondents would vote positively in a referendum.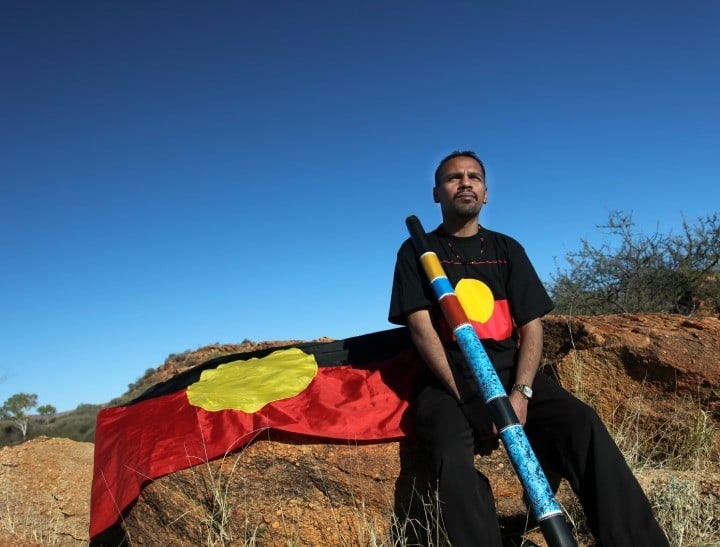 This number climbs to 87 per cent among Indigenous Australians.
The positive results include two-third of Coalition voters.
Guardian Australia reports Tony Abbott has previously indicated he will hold a referendum in 2017 to coincide with the 50th anniversary of Aboriginal and Torres Strait Islanders being counted in the census.

2. Pregnant asylum seekers on Nauru forced to create makeshift toilets.
A senate inquiry into sexual assault and conditions on Nauru has heard pregnant asylum seekers are making makeshift toilets and avoiding drinking water so they don't have to walk long distances to use the bathroom.
The Senate inquiry was launched after a government backed review returned allegations of sexual abuse at the Australian detention centre.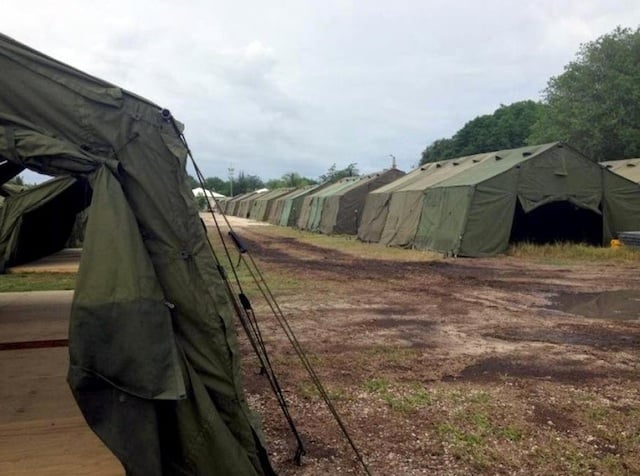 The Guardian reports Save The Children made several submissions concerning the protection and welfare of asylum seekers detained at Nauru.
On top of the lack of bathroom facilities, sparse medical facilities also meant some pregnant asylum seekers had not been attended to, and maternity clothes were not provided — requiring women to borrow their husbands or clothes from others.
The group also told the senate young children were forced to live in "cramped accommodation which can give rise to an increased risk of infection."

3. Nine dead in bikie gang stand-off.
Nine people are dead after a fatal feud between warring bikie gangs reached a peak at a sports bar in the United States.
The gun battle took place in the carpark of Twin Peaks Sports Bar and Grill in Waco, Texas.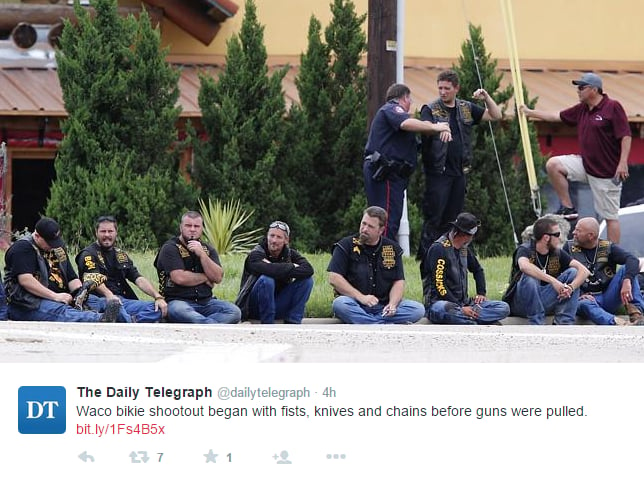 ABC News reports more than a dozen people were taken to hospital with injuries.
The fight, which involved members of at least three gangs, erupted shortly after noon (local time) and quickly escalated into a brawl involving numerous weapons, including clubs, knives, and chains.
Diners at the sports bar and grill reportedly locked themselves in a freezer room with staff during the battle.
Local Waco police sergeant Patrick Swanton said the fight might have been tied to a dispute over a parking spot.
When the shooting ended, bodies were allegedly scattered across two car parks.

4. Is the 'Dad Bod' craze a big lie?
The Dad Bod frenzy sweeping social media is little more than a craze, as new research suggests most women still prefer a chiselled physique.
Research conducted by the University of Queensland has found women prefer the traditionally attractive "V Shape".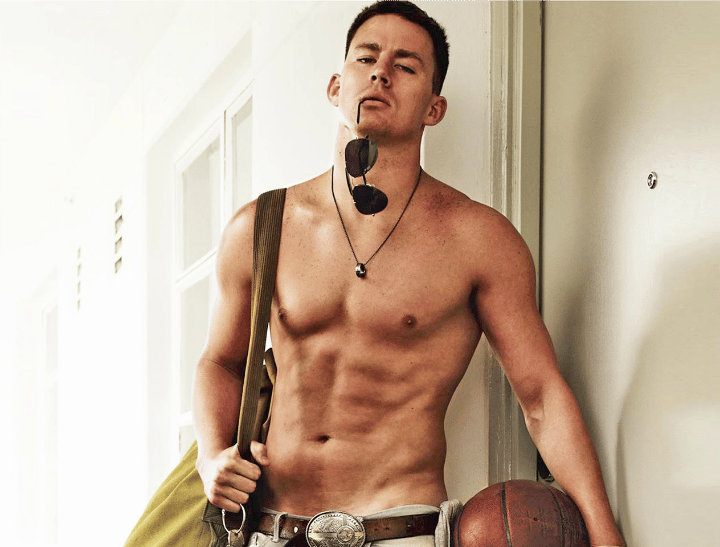 "'Dad bod' is supposedly this physique that represents people who go to the gym two or three times a week, but still enjoy a few beers and a pizza," PhD candidate Andi Alpernin said.
"However, studies show women very much have a predilection towards the stereotypical V-shape and there has been little movement on that front.
"Women are surprisingly more set in their ways than men."
Ms Alpernin suggests the Dad Bod craze has spread so far because people want it to be true — not because it is.

5. Lives are at risk after remote domestic violence shelter de-funded.
A domestic violence shelter servicing 50 Aboriginal communities in Western Australia has been de-funded in the federal government's latest budget.
Djarindjin safe house will be forced to shut its dorrs on June 30 if the decision is not reversed.
Manager Dawn Thompson told ABC News lives would be put at risk by the funding cut.
"There are ongoing cycles of family violence in the area," she said.
"The nearest other facility is in Broome, which is two-and-a-half hours away, and it's inaccessible because a lot of the women don't have cars. So these women and children will be put at risk of family violence."
The Djarindjin service is driven by local women who have survived domestic violence.
It services the women and children of four large Aboriginal communities and dozens of bush out-stations on the Dampier Peninsula.
Since the four-bedroom safety house opened in 2014 it has offered shelter to 60 women.

6. SBS reporter sacked over ANZAC Day tweets sues the public broadcaster.
The SBS sports reporter sacked after an ANZAC Day Twitter rant has filed an unfair dismissal case against his former employer.
Scott McIntyre lost his job in the wake of five tweets he posted about acts committed by some ANZAC soldiers during WWI and WWII.

According to the Herald Sun, law firm Maurice Blackburn has filed the discrimination claim on behalf of McIntyre.
At the time, SBS executives released a statement saying Mr McIntyre's tweets were "highly inappropriate and disrespectful" and were in violation of the company's social media policy and Code of Conduct.

7. Schindler's list holocaust survivor dies in Sydney.
A woman who survived the holocaust thanks to the famed Oskar Schindler has passed away in Sydney at 94 years of age.
Anna Reich from Sydney's eastern suburbs passed away recently, ABC News reports.
Schindler is credited with saving 1,200 jews who worked in his factories during WWII.
His story because famous after the 1993 Oscar-winning film adaptation of his story.
Ms Reich migrated to Australia in the 1950s and became a prominent figure in the fashion industry, known as Anna Rich.
Ms Reich was 19-years-old when she was sent to Plaszow concentration camp, then Auschwitz-Birkenau, and finally to Schindler's factory.
Do you have a story to share with Mamamia? Email us [email protected]
[post_snippet id=324408]