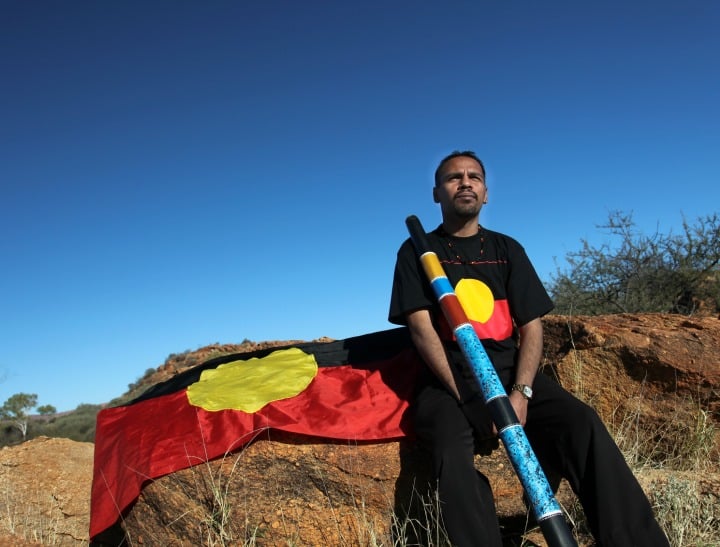 We've rounded up all the latest stories from Australia and around the world – so you don't have to go searching.

1. Majority of Australians support recognition of Aboriginal Australians in constitution.
An overwhelming majority of Australian voters would support a referendum to recognise Indigenous Australians in the constitution, a survey has revealed.
The poll of 2,700 non-Indigenous Australians and 750 Aboriginal and Torres Strait Islander Australians, conducted by advocacy group Recognise, found three in four of respondents would vote positively in a referendum.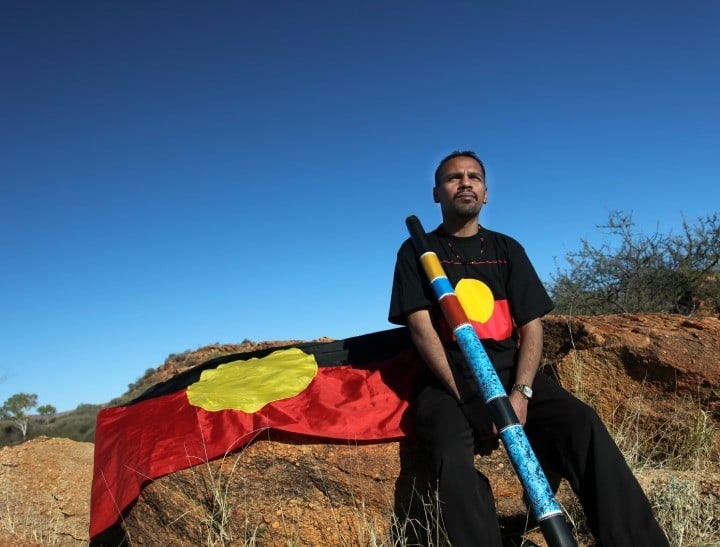 This number climbs to 87 per cent among Indigenous Australians.
The positive results include two-third of Coalition voters.
Guardian Australia reports Tony Abbott has previously indicated he will hold a referendum in 2017 to coincide with the 50th anniversary of Aboriginal and Torres Strait Islanders being counted in the census.

2. Pregnant asylum seekers on Nauru forced to create makeshift toilets.
A senate inquiry into sexual assault and conditions on Nauru has heard pregnant asylum seekers are making makeshift toilets and avoiding drinking water so they don't have to walk long distances to use the bathroom.
The Senate inquiry was launched after a government backed review returned allegations of sexual abuse at the Australian detention centre.