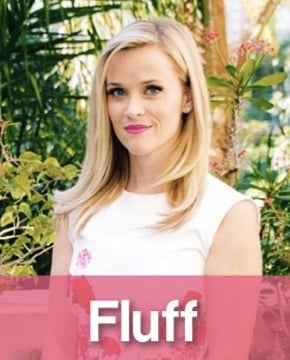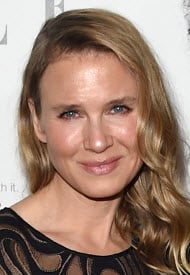 Remember that dark period of human history when everyone lost it over actress Renee Zellweger's 45-year-old face?
It was only a few weeks ago. Of course you do.
Close friend of both Renee and her face, Reese Witherspoon, has been doing some thinking. The 38-year-old This Means War actress aint pleased about the way the world treated Renee's face. She aint pleased at all.
This is what Reese (who also, for the record, has a face) said to The Hollywood Reporter about Renee, Renee's face, and what Renee's face has to do with women's place in Hollywood.
But first, here is a photograph of Reese's face, taken out of context, to illustrate what she may or may not have looked like when saying the following words.