The decision to leave an abusive partner is "fraught with self-doubt", actress and producer Reese Witherspoon tells Oprah Winfrey.
The self-doubt is made worse, the 41-year-old mother-of-three continues, "if someone damages your self-esteem".
"There's a range of abuse, there's verbal and psychological abuse, as well as physical, that can be completely detrimental to your self-worth, your self-esteem and your progress in life."
She is speaking from experience.
When asked by Winfrey, 64, during a Super Soul Conversations video what was the most difficult decision she'd ever had to make to fulfil her "destiny", Witherspoon replied, "For me, it was leaving an abusive relationship".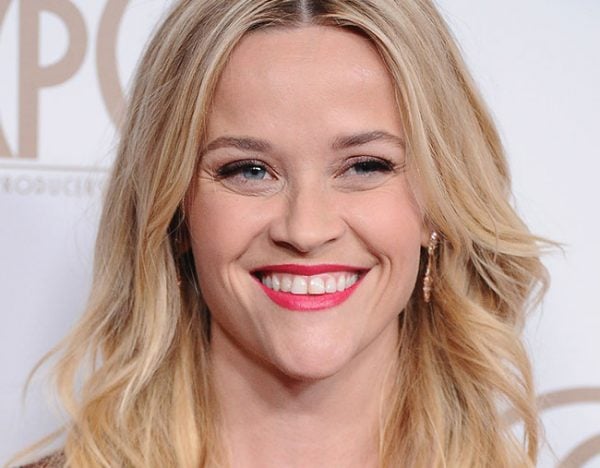 It was a long time ago and Witherspoon didn't name her abuser but she said the experience changed her on a "cellular level".
"I was a different person. It changed me at a cellular level, the fact I stood up for myself," she said.
"I didn't have self-esteem, I'm a different person now. It's part of the reason why I can stand up now and say 'yes, I am ambitious' because someone tried to take that from me."