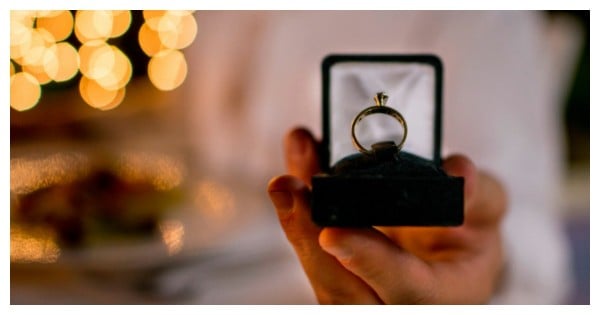 Ah, Reddit. The source of all our comedy and unlikely situational happenings.
This time on the threads, the topic of conversation was engagements, or rather one specific user's potential engagement.
Posting to the relationships section on Tuesday, marrymonay wrote about her boyfriend's recent proposal.
"We've been together for 3.5 great years," marrymonay began.
"We've frequently discussed marriage, timelines, and future plans. We live in a home together, have moved across the country together, ect [sic]. He is the person I plan to spend my life with. He knows I don't like surprises, so I never expected a big proposal or anything.
"But, the way he has gone about it has hurt my feelings."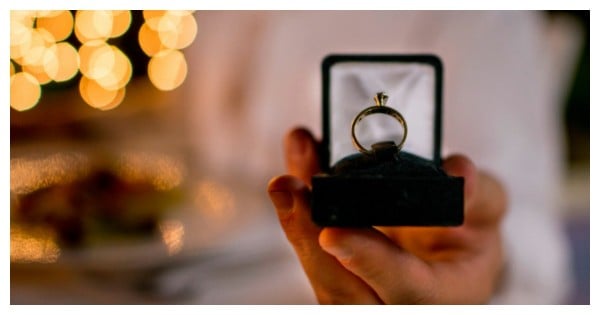 Engagement ring or spreadsheet. You decide. Source: iStock.
 Cue holding your breathe and a revelation sure to make the heart rates of ardent budgeters rise.
"He sat me down with a spreadsheet he made of all the financial benefits of getting married and asked me if I wanted to," marrymonay wrote.
Yep, a big old 'will you take this spreadsheet and be the other half to my retirement scheme' proposal.