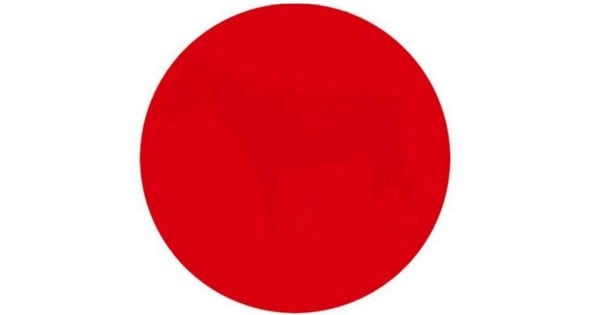 Another day, another optical illusion that leaves us staring at our screens wondering, "How did we miss this?"
Playbuzz has released a simple red dot intended to test how exactly we see things upon first glance.
Are you ready? We'll start off with just the red dot.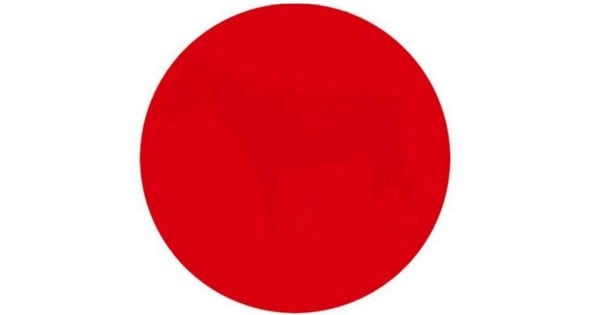 Image via Playbuzz.
There it is. As I said, a simple red dot.
But, oh no. It's really not that simple.
Some people out there with super vision powers actually manage to see more than a plain red dot and see the shadow of a horse.