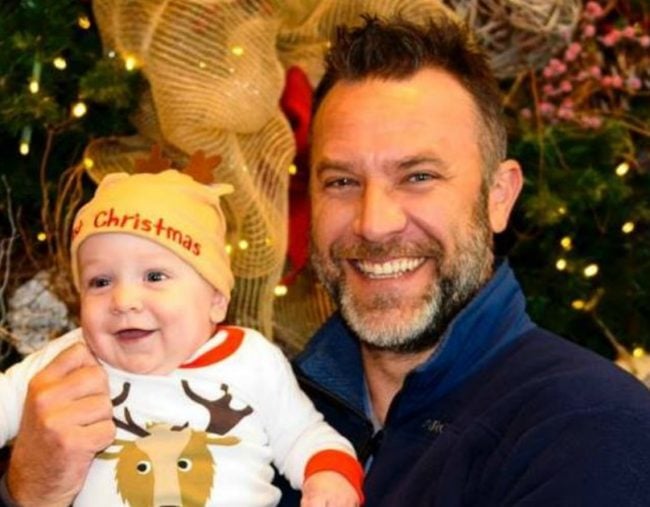 Warning: This post discusses suicide and domestic violence, and may be distressing for some readers.
Las Vegas police officers have discovered the bodies of a Red Cross medical director, his nurse girlfriend, their infant son and the family dog this week in what is believed to have been a murder-suicide.
Neighbours of 40-year-old John Henry Lunetta and 35-year-old Karen Michelle Jackson contacted police on Monday morning after noticing the young family's home had been quiet over the weekend.