For the past few weeks, I've had a stalker.
They're a pair of red boots and they are everywhere I go.
In the windows of the shops I walk past on the way to work. On the feet of influencers at Fashion Week. On the woman at the opposite end of the platform at the train station this morning. On me, in my dreams.
Everywhere I look, they're there. But here's the problem – the more I see them, the more I become convinced that they're the vital accessory my wardrobe is missing.
I'm almost committed to believing they'll be a staple in my outfit rotation, a statement piece I can wear with anything and everything to instantly liven up an outfit. Basically, red will be my new neutral.
Wearing white/black/red/grey/pink/blue? Red boots! Didn't have time to iron my shirt? Red boots! Want to wear heels but don't want my feet to be cold? Red boots! Wearing the same outfit as yesterday? Red boots!
But these aren't exactly the type of boots you can wear everyday and keep for years. For once they are heeled, which isn't exactly conducive to my morning commute. And the current trends also sees them in rather impractical materials like velvet, suede and above all lycra.
The latter may make them look like Super Hero shoes (another part of the attraction) but let's be honest – when your feet inevitably get sweaty from walking around, lycra sock boots are not going to be the easiest or nicest thing to remove.
The other issue? They're definitely not cheap. The pair I keep seeing around are the Tony Bianco Davis Red Lycra boots which will set you back $219.95. I don't think I've ever spent that much on a pair of shoes, let alone a trend-focused pair of red high heeled boots. I've seen some slightly cheaper versions but if they're the staple I've built them up in my head to be, then I'd rather choose a pair that will last.
So I need a sense check. Are they a worthy wardrobe addition or fad best left alone? Help me.
Listen: Someone who knows her fashion is Laura Brown, Editor-in-Chief of InStyle. Here's how she got the job. 

At Mamamia, everyday is International Women's Day.
Through Dress for Success' Empower Hour campaign, it takes just a few minutes to change a woman's life forever. Donate an hour of your pay this International Women's Day and set a woman on her path to success by visiting empowerhour.org.au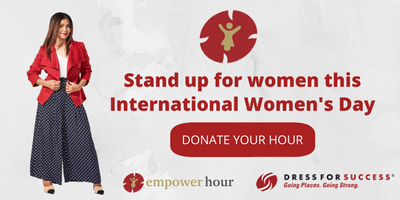 Mamamia has also partnered with Room to Read, where you can keep a girl in school for just $1 a day. Educating women and girls is widely understood to be the most powerful and effective way to address global poverty.
You can help make the world a better place for women and girls by donating at www.roomtoread.org/mamamia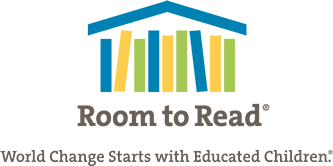 For more fashion dilemmas (and some tips, promise!) follow Brittany Stewart on Facebook and Instagram.