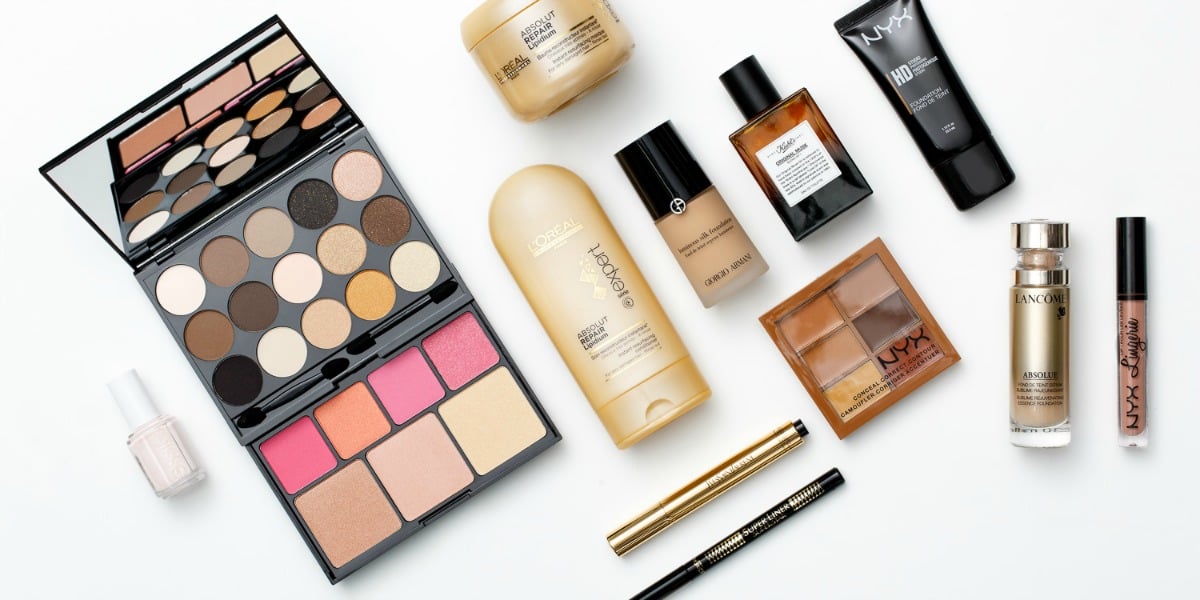 There's an oft-posted Instagram meme that goes something like this: "I'm going to use all of my old makeup before I buy new makeup," said no one ever.
It's so popular because it's painfully accurate for anyone who loves cosmetics.
Bathroom drawers around the world are straining under the weight of half-used lipsticks, barely touched eyeshadow palettes and dried-up mascaras that are usually months (if not years) past their expiry date.