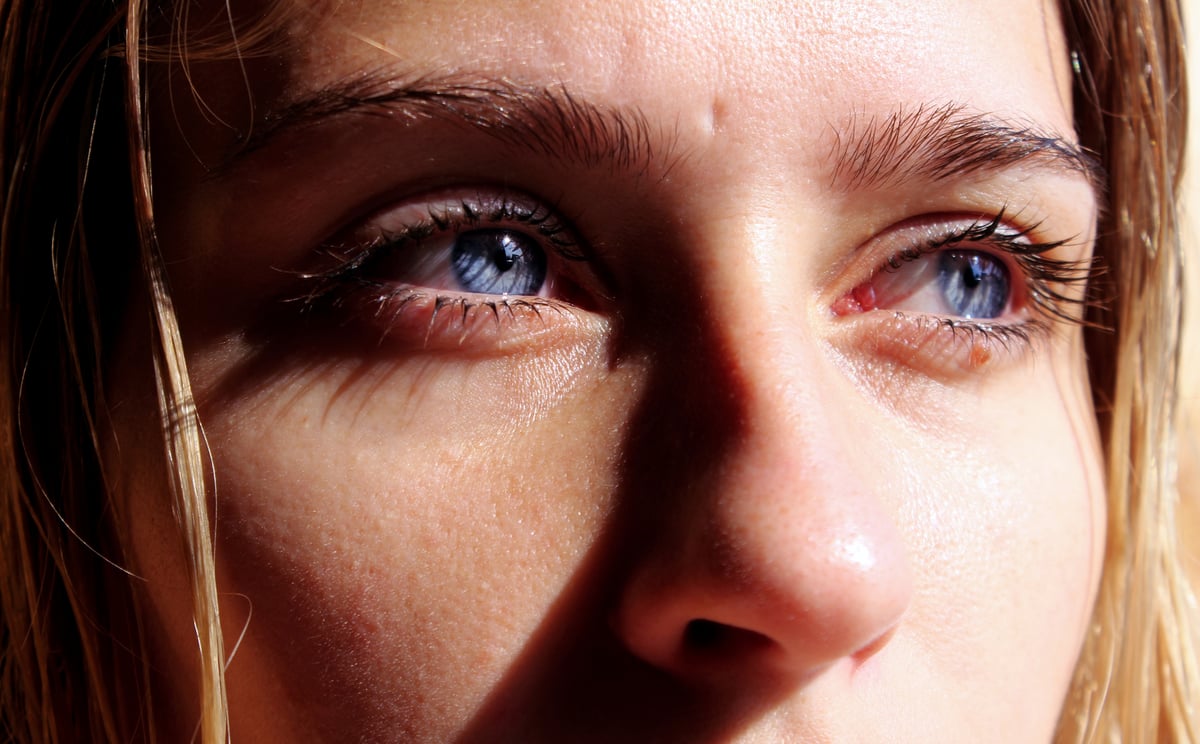 At Mamamia, we have a year-round commitment to highlighting the epidemic of domestic violence in Australia. During May, Domestic Violence Prevention Month, we will not only raise awareness of the personal impact of violence, but do our best to ensure victims have access to help, and encourage those who abuse to take responsibility and seek help for their behaviour.
This post discusses domestic violence and may be triggering for some readers.
Siba Abdelki, who has been a trauma-based counsellor for 15 years, has helped many people get through emotional suffering after the most devastating events life can bring. This includes sexual abuse, car accidents, loss of a loved one, and domestic violence. She is particularly passionate about helping people recover from family violence at her private practice Heart Centred Counselling. 
The most common thing Siba hears survivors of domestic abuse say is, "I still love him."
"The emotional scars have been harder to heal than the physical."
Watch: Women and violence: the hidden numbers. Post continues after video. 
"Survivors struggle with the internalised inner critic, of the perpetrator's, the constant emotional put down."
What therapies can best assist healing?
In trauma-based counselling, which Siba recommends, "We help the survivor understand that the 'inner critic,' is the voice of the abuser, and separate to their own thoughts. This is vital so they can break away from it."
Siba says that healing is most effective when it's a more holistic approach, rather than just counselling alone. Having a practitioner familiar with the complexities of family violence is important. Also, a practitioner that listens to what the survivor needs. 
To identify these needs, a survivor may need to rediscover things they enjoyed and identified with. This is because the relationship took so much of that away from them.