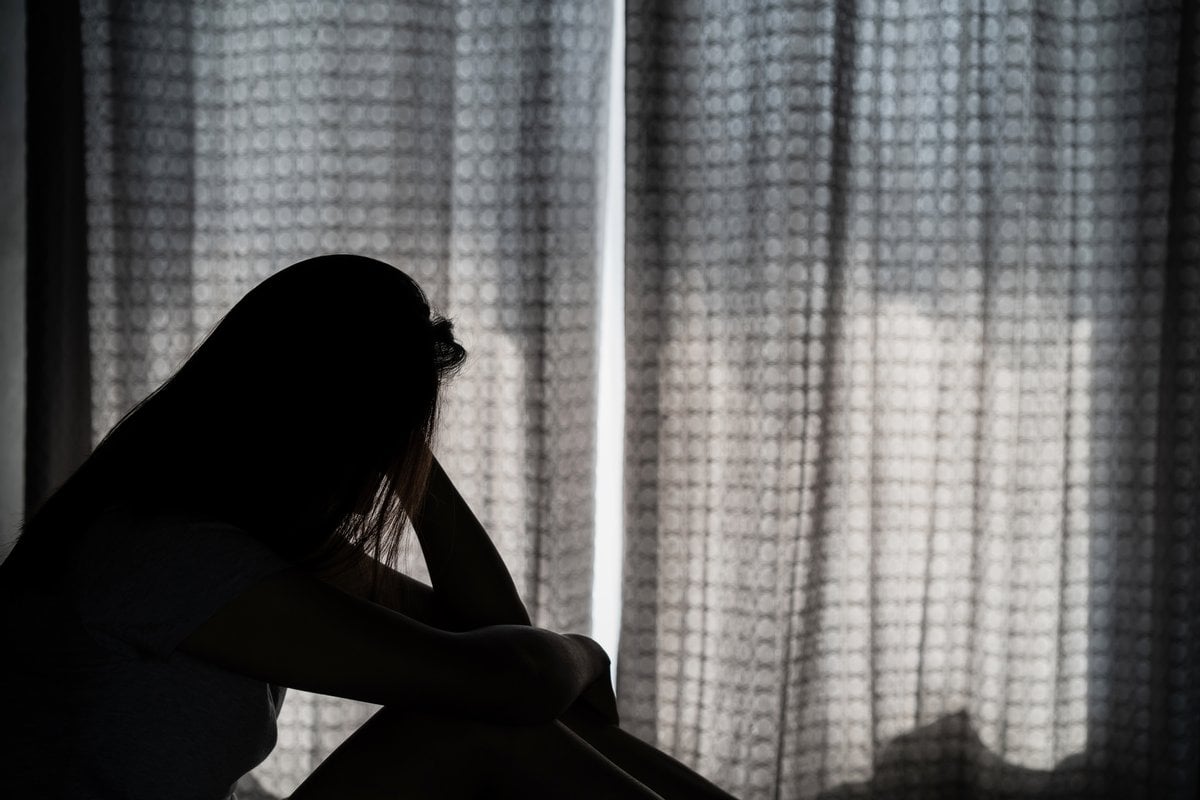 This post deals with coercive control, and could be triggering for some readers.
Necessity is the mother of invention. Or in my case, reinvention.
It was not somewhere I expected to be: 35, without a home and income and with a four-year-old son to support.
I'd had what looked from the outside to be a perfect life. Then suddenly my world was turned upside down.
Watch: Women and violence, the hidden numbers. Post continues below.
One day, while my son and I were away, my partner, having decided he wanted a new life, locked away all our belongings, vacated the family home, changed the locks, and rented it out without telling me. 
Our family home had always been in his name only, despite my protests - to save on stamp duty, he always said.
He also secretly emptied our joint bank account into a new one set up in his name only and refinanced everything he could so that I no longer had access to most of our assets.
Unfortunately, like many women, I had spent years shoving all those niggling worries I had about the person I'd married to the back of my exhausted mind, already overloaded with the never-ending demands of modern motherhood. I just got on with it. 
I'd also made the grave error of tying my income to my partner. After the birth of our son, I decided not to return to my career, instead working on projects linked to my husband's business. 
If you're thinking I was naïve about the man I had chosen to spend my life with, I was. I was a fool in love.  
I was now also in a complete mess, incredibly vulnerable and, well, plain furious.
But you know what? I also felt strangely free. For the first time since I got married and started a family, perhaps for the first time since university, I felt like I was at the start of a new chapter. I felt like I could make the changes I'd been wanting to make for a long time. I felt liberated.