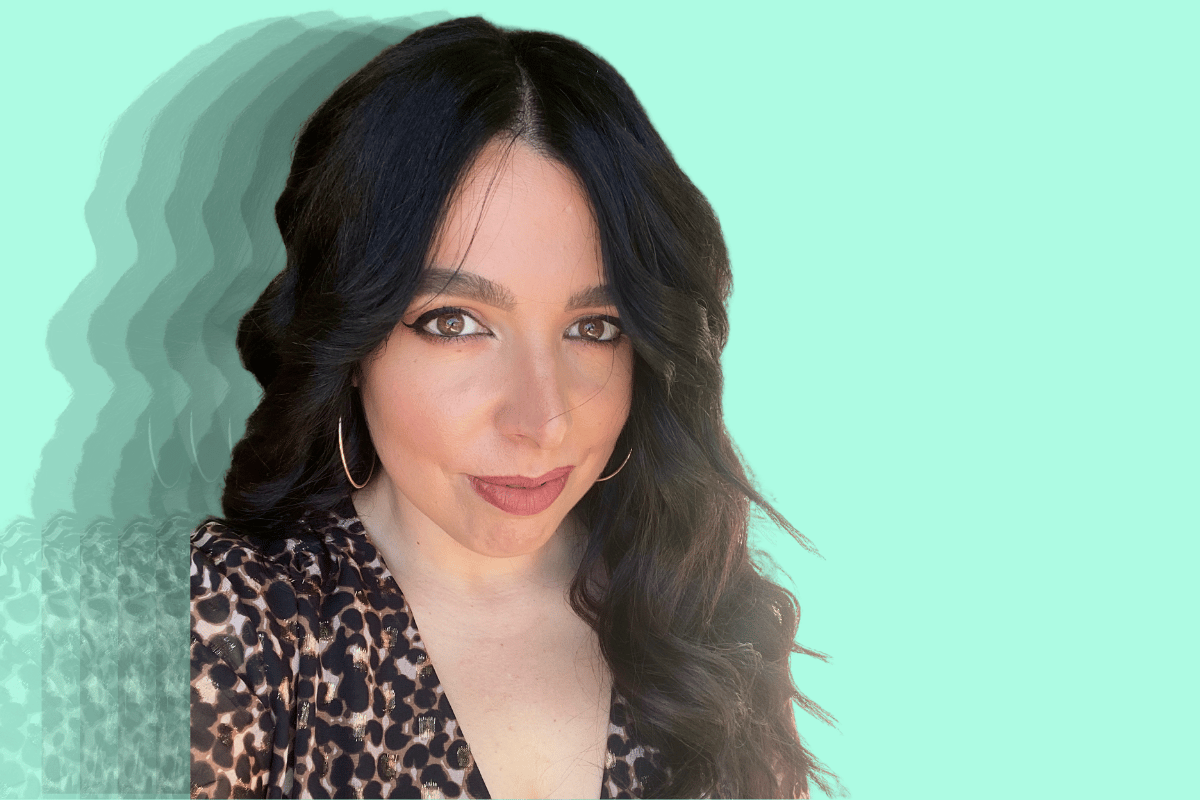 I've been sitting here for the last 30 minutes trying to find the right words to describe my reality since COVID - but they evade me.
And that. That is my reality since COVID caught me three months ago.
Brain fog so thick that it makes it impossible to muddle your way forward to the shore of sense.
It sits heavily at the centre of my forehead, a dull thrum almost always there. 
Signs to use when talking about COVID. Article continues after video.
Let me pause there to say that while I copped COVID pretty fiercely, it could've been so much worse. My heart goes out to those of us who had that experience and continue to battle towards recovery.
But this is my story. 
And at times I am incapable of crafting a coherent sentence. It happens daily. 
My thoughts submerge, and I struggle to tap out something as simple as a response to an email.
My brain is like a rusty tap, untended for too long: You twist and it splutters and coughs, in fits and starts, and the water is murky. 
Then sometimes, it gives a strong stream of clear water. 
And when that momentum happens, I jump on it. It's usually in the early mornings. Words and clarity, and out they pour. 
Until they don't. 
An abrupt halt, and in rolls the fog again. 
It's all rather challenging if your day-to-day requires... a brain!
My world consists of words and ideas and frequent deadlines. And if I'm entirely honest with you, there have been moments in these past few months where I have found myself wondering if maybe that's it for my writing career? What do you do when you can't deliver as easily as you once could? Nor can predict when the water will flow freely from your tap?