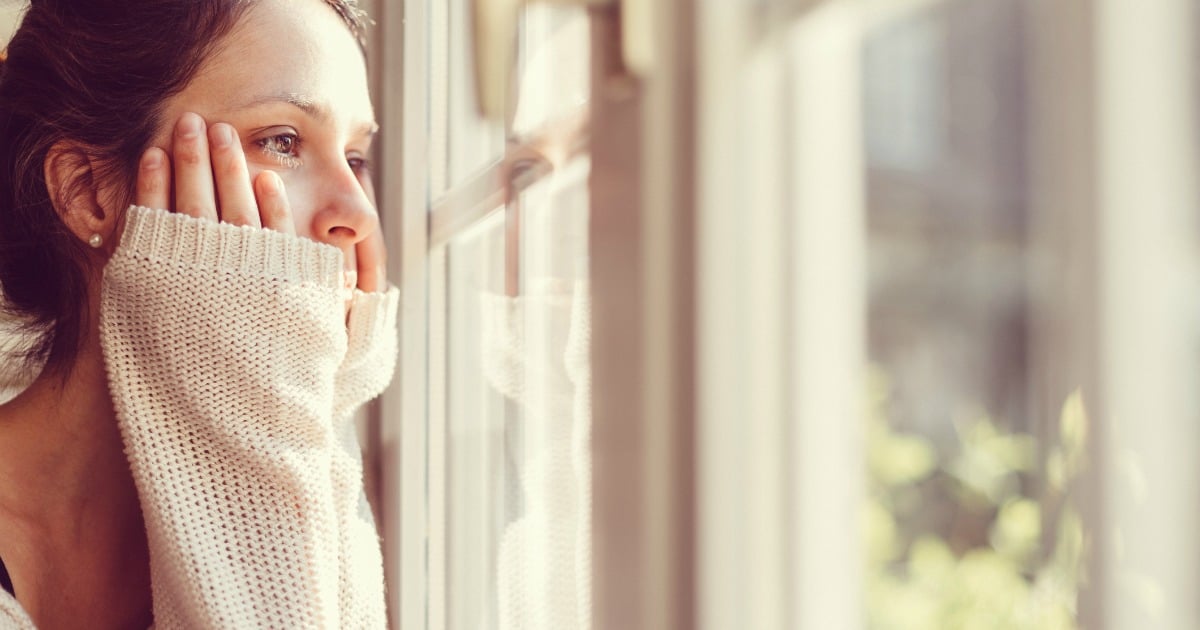 This post contains themes that some might find triggering. If you or someone you know is struggling with mental health, seek help from your GP or contact Beyond Blue.
It's been nearly 20 years since I was delivered an ultimatum that would change the course of my life. Face near certain death. Or eat.
Unbelievably, my 16-year-old self found this to be a preposterous and difficult choice. I couldn't fathom the thought of consuming food. But I had too much to live for. I was skin and bone. But I felt morbidly obese. I looked in the mirror and saw bulges that weren't there. I felt the fat on my stomach, thighs, and legs. And I was confused and frustrated that others couldn't see it too.
Watch: Singer, Kasey Chambers tells us exactly what it was like having a high-functioning eating disorder. Post continues after video…
I poured through my "Thinspiration" scrapbook. My treasured little pink diary, lovingly and carefully crafted with pictures of underweight models, and reasons to push through the hunger pains. And I pondered. To eat, or to die.