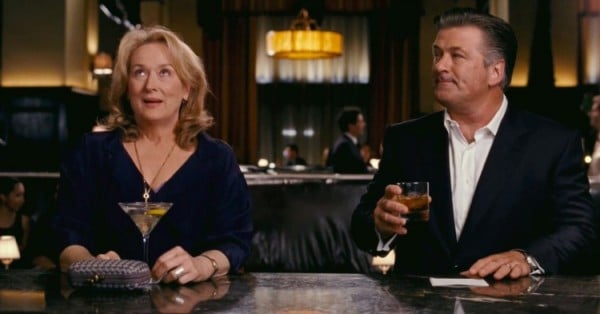 Divorce is without a doubt one of the most painful experiences we could ever experience. What we learned from speaking with people going through a divorce or having been divorced previously, healing and recovering is possible.
Grief
Giving up doesn't always mean you are weak; sometimes it means that you are strong enough to let go. Author Unknown
I haven't moved on enough yet, I'm still heartbroken. I just do what I have to do to keep us functioning as a family as best I can.
Shock, dismay, anger, disbelief, why me ?… the words and phrases constantly haunt you even several years after the day I last saw my family.
When you knew your relationship was over. Article continues after this video.
I wanted to just go deep inside myself and be sad. My friends wanted me to come out and have fun but I always felt like I needed to do this by myself and in my own time. He was constantly on my mind.
Oh man it was so hard. It still is.
I focus on other things. Being a single parent keeps you busy enough. Don't go out much either as money is tight. I think its survival mode for me.
It would be easy to fall into a very sharp decline and go to a very dark place.
Exploration
Divorce is a time of change. It really rocks a foundation of most people's lives. When we have our heart broken or our dreams taken away from us, it is a time of growth and change.
My instinct was to hide. Then I decided to say "yes" to everything.