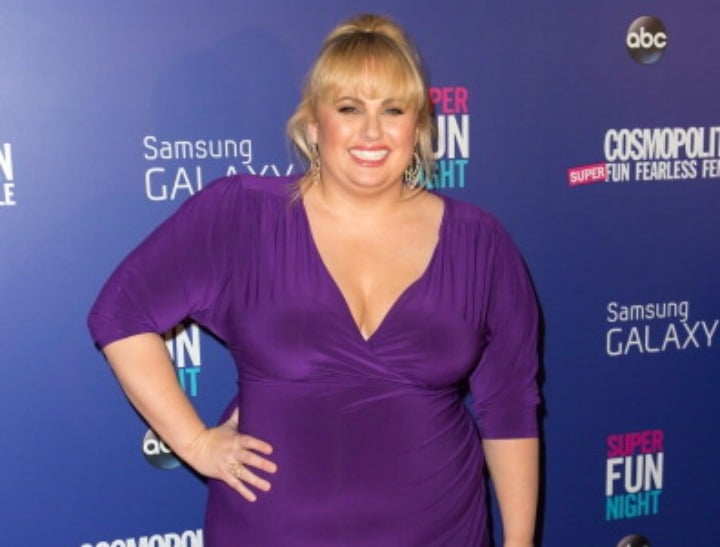 Sexism and ageism in female casting.
They're the topics du jour in Hollywood right now.  Thanks to the infamous Sony email hack earlier in the year, the truth about the considerable pay gap between male stars and their female co-stars and how age affects women, was revealed to the world. It's a topic that's back in the headlines today as Aussie comedian Rebel Wilson reveals – "Why I lied about my age."
Many months ago now, when the age rumours were still just that – rumours – we were as interested at the next person as to why this vivacious and apparently self-content actress would lie about her age. It seemed to go against everything we thought Rebel stood for: an  open, happy, proud, and confident young woman. And while we're saddened Rebel has also fallen victim to the Hollywood madness, we're also not surprised. It's a consuming industry.