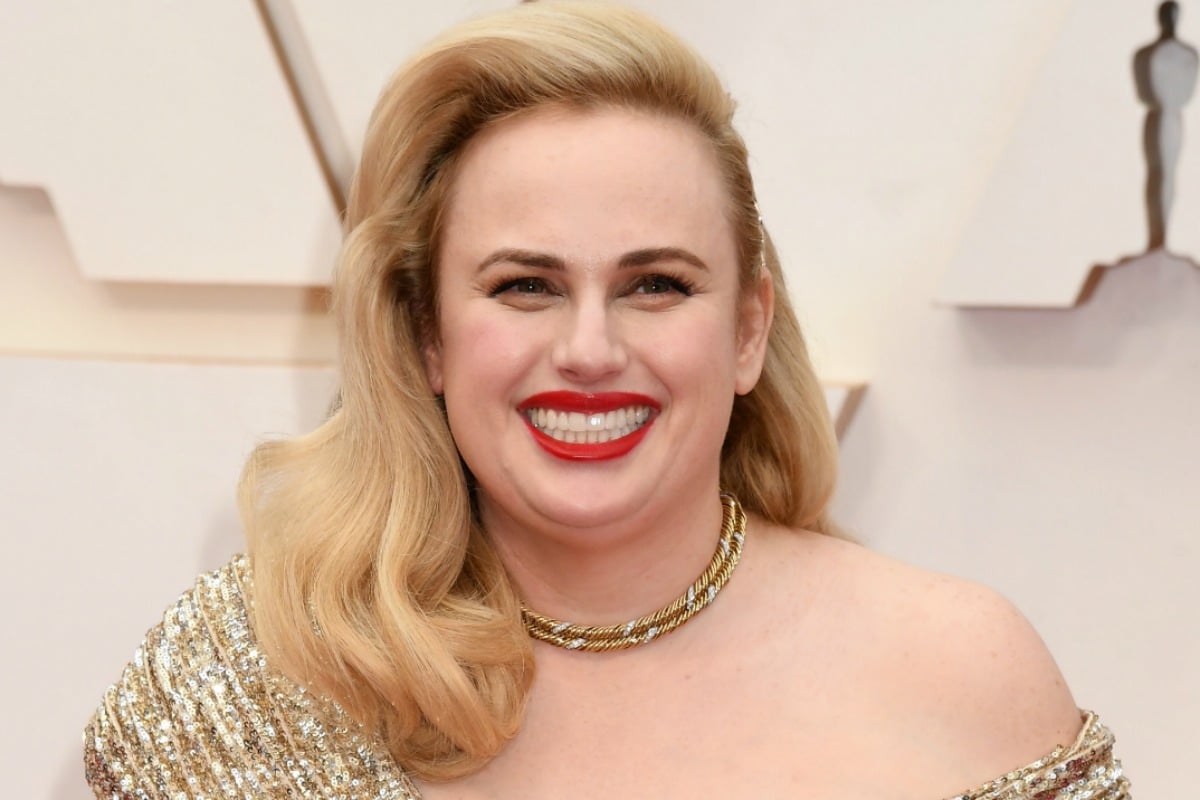 1. Rebel Wilson is keen to be the next Bachelorette… if the price is right.
Reality TV has been pretty bleak lately, with many of our favourite shows postponed due to COVID-19. But now we have some good news for Bachie fans.
Aussie actor and all-round hilarious human being Rebel Wilson said she's up for being out next Bachelorette. Well, if there's a decent paycheque attached.
And by decent, we mean… $20 million.
In an interview with news.com.au, Wilson said she's been trying to focus more on relationships lately rather than just on her career.
"I've turned into such a romantic," she said. "I'm not ashamed to admit that I watch and love shows like The Bachelor and Bachelorette."