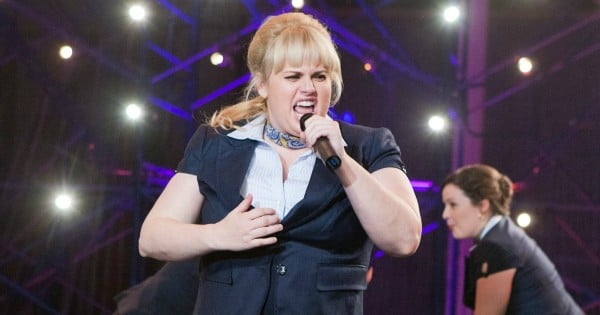 Aussie actress Rebel Wilson has won fans all over the world for her unapologetic take on positive body image, as well as her uncanny ability to improvise hilarious one-liners at the drop of a hat.
But now the Pitch Perfect star has revealed that she deliberately gained weight early in her career to make a name for herself in Hollywood.
After writing her first play, and casting herself alongside a bigger actress, Rebel realised she wasn't getting as many laughs.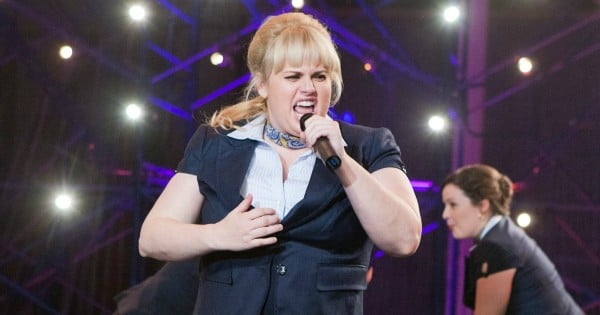 "I was like, 'Oh. That girl's getting a lot of laughs, a lot easier than me., What is it?' Because I don't t hink there's much difference in talent," she told The Telegraph.
"And I remember distinctly thinking: 'I think it's because she's fatter'. And then, I don't know if it was mega-conscious, but I thought: 'How can I get more laughs? Maybe if I was a bit fatter...' And then suddenly I was fatter, and doing comedy."
This isn't the first time that Rebel has spoken of the success of 'bigger girls' in comedy.
Last year, she told Daily Life that "bigger girls to better in comedy".