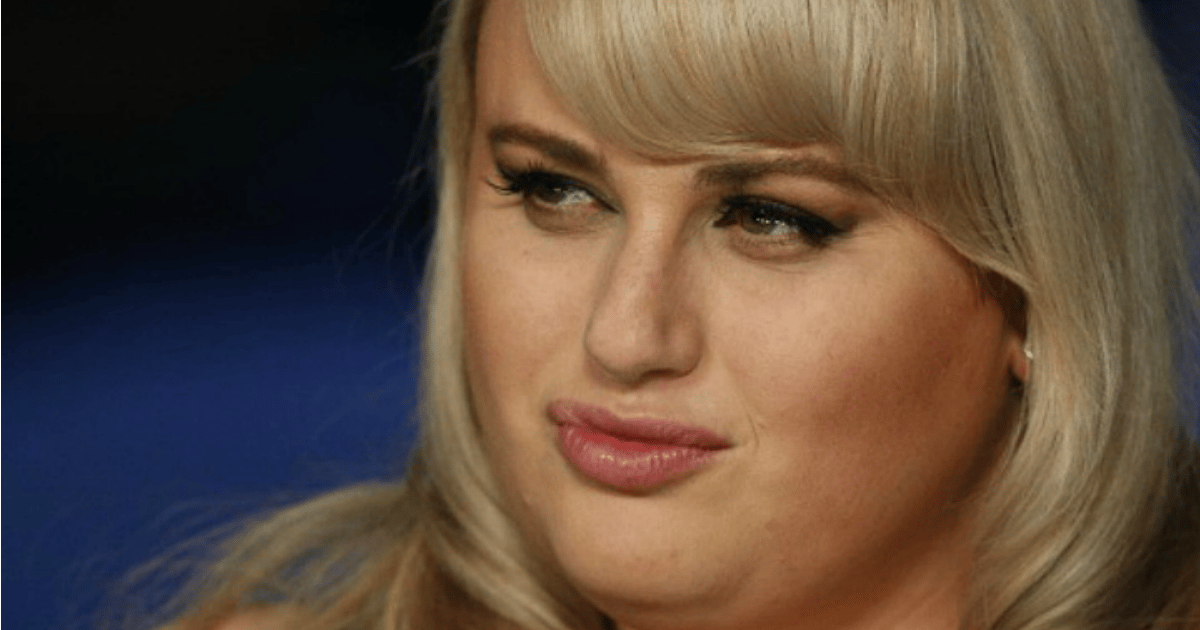 Rebel Wilson has taken to Twitter to warn female fans about the dangers of clubbing, after waking up feeling like she'd been "hit by a truck".
Believing the drink she was served at a classy nightclub was spiked, Rebel relived the events of her night in a stream of cautionary tweets.
"I had one drink last night at a trendy club which I believe may have been spiked with something. I felt super tried (sic) and disoriented," she told fans.
"I got home safely but woke up this morning feeling like I'd been hit by a truck. I never thought that would happen to me, but if it does…"
"Please act as soon as you feel something strange and get yourself to safety."
It was lucky the comedian decided to not finish her drink, and left the establishment the moment she felt ill.
"Lucky for me, I only drank 1/3 of the drink and realized something wasn't quite right in time to get home before it really hit me," she concluded.
It's not the first time a celebrity has openly spoken about the dangers women face when enjoying nightlife. In June last year, model and fashion designer Amber Rose told Los Angeles radio station 92.3 she believed she too had her drink spiked at a club.