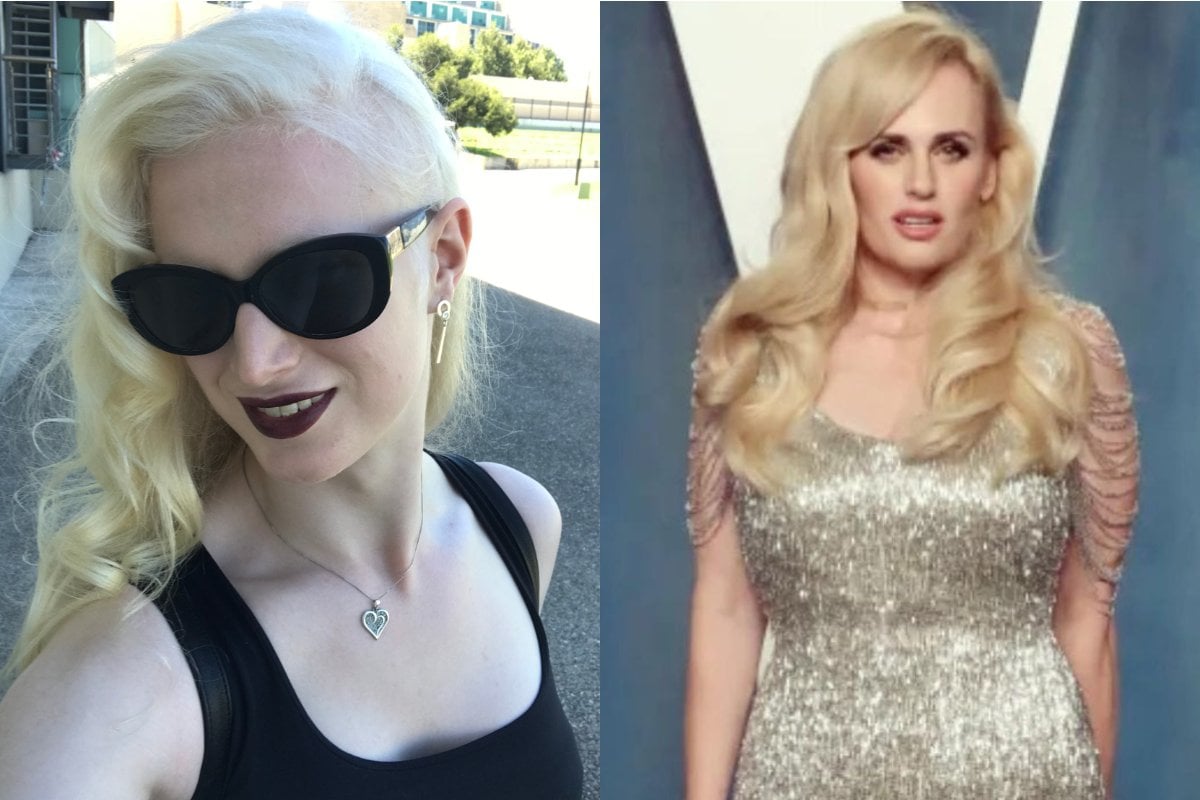 This post deals with mental illness and suicide. It could be triggering for some readers.
When world-celebrities come out as members of the LGBT+ community, it is generally a good thing. Demi Lovato brought as yet unheard of visibility to non-binary people around the world in 2021 when they came out. Millions of people who already knew and loved them were exposed, many of them for the first time, to the idea of breaking out of the gender binary, to the idea of being a they rather than a he or a she.
What Demi Lovato did for non-binary people in 2021, Elliot Page did for transgender men in 2020. Decades before that Ellen DeGeneres made history by coming out as a lesbian in her first sitcom Ellen in 1997. As far back as the 70s, Elton John brought the idea of bisexuality to a mainstream audience in an interview with Rolling Stone Magazine (he would, of course, come out as gay in subsequent decades).
The list goes on and on. Every time someone in the public eye comes out, it opens the eyes of millions just a bit wider to the plight of a community that continues to be marginalised, even in a year as ostensibly enlightened as 2022. But not every LGBT+ celebrity gets to come out of their own accord.
Watch: LGBT people's real names they're called. Post continues after video.
Portia de Rossi, Neil Patrick Harris, George Michael, and Freddy Mercury, just to name a few, were all outed as LGBT+ against their will and if you've been following the news cycle, the past week you'll know that Australia's own Rebel Wilson has joined that ever-growing list.
I won't recount the whole sordid narrative in detail - odds are you already know what happened. If you don't, I'll give you the cliff notes. Last week Rebel Wilson announced she was dating someone new, a fashion designer named Ramona Agruma in an incredibly heart-warming Instagram post. While she eschewed labelling herself outright, she clarified she was coming out as a member of the LGBT+ community.