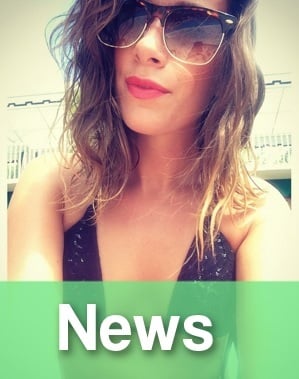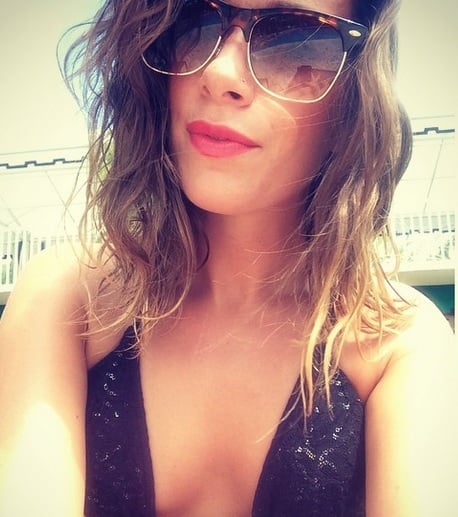 Rebekah Marine is a gorgeous, 27-year-0ld woman who works as a model.
Nothing unusual about that, you might think — except the New Jersey woman was born without a forearm, and was bullied so relentlessly throughout high school that she withdrew from sports and social activities, the New York Post reports.
After Rebekah was fitted with a prosthetic arm at age 22, a friend persuaded her to try modelling. While she exclusively posed with her prosthesis at first, a photographer later suggested taking some images without it  — and now, she's regularly booked for jobs through the website Model Mayhem.