Here it is. My go-to list.
I feel like so many parents are feeling anxious and panicked about the world our daughters currently live in. Every day we're faced with screaming headlines about teenage sex. Binge drinking. Eating disorders. Depression. Risky online choices. ARGH!
But let's not panic. As someone who is regularly in high schools talking to teenage girls — the girls I get to meet are smart and funny and strong BUT that's not to say they don't need help navigating this new world we're in. (I cannot tell you how glad I am that smart phones didn't exist when I was 14). So what I've listed below are just some of the terrific websites, books and docos I would recommend to anyone who has a tween or teen girl in their life.
The most important thing I can say to you is that there is no ONE conversation to have with your daughter about online choices (or friendships or sex or whatever for that matter). All of these topics are BIG and it's about having lots of conversations all the time. Start a running dialogue which includes items in the news, storylines in books or movies or TV shows and other issues that come up day to day. Keep talking. Everything is a "teachable moment". Think back to what it was like being in high school. And practice listening to your daughter.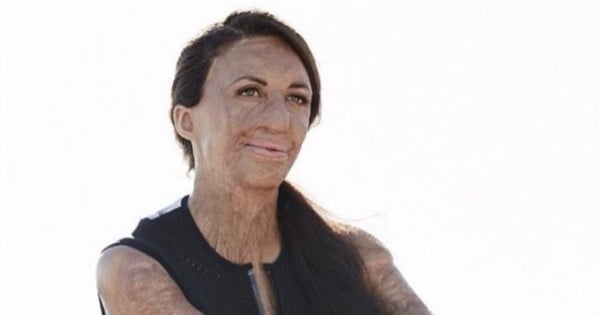 This list is just a starting point. There are loads of other great books and sites out there. List your suggestions in the comments! And I'll keep adding to this list too.
Here's to raising strong, smart, fierce girls who refuse to play small ….
SOCIAL MEDIA pages for you and your daughter to follow
Here's the thing with social media (whatever platform you use Instagram, Facebook etc) is that you need it to work FOR you not against you.  If the only people you're following are friends (or friends of friends of friends!) then you're mostly just looking from side to side.