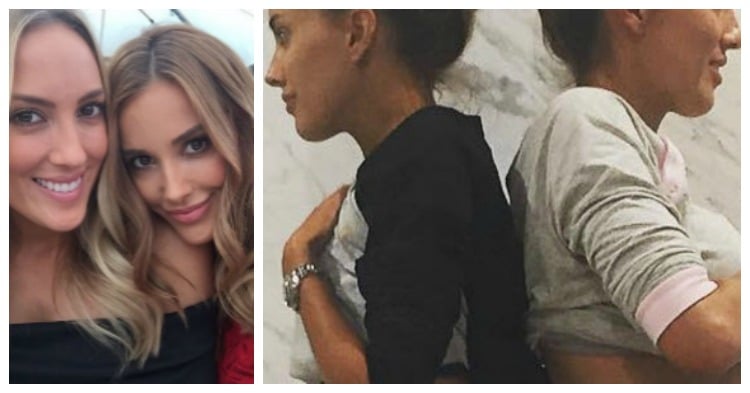 With the 2016 Logies now behind her, glamazon TV presenter and model Rebecca Judd is happily back at home and in her trackies.
And it seems that she's not the only one in her family expecting!
Sharing an image of herself and sister Kate on Monday night, the women appeared back to back, two bumps proudly on display.
"Heehee- so lovely to be sharing this pregnancy with my sister @katetwigley who is pregnant with her first bubba. 14 weeks vs 24 weeks," Judd wrote.
Having announced her third pregnancy just a few short weeks ago, Judd then said that she and husband Chris were expecting identical twin boys this time around, which explains the almost same sized bumps despite there being 10 weeks between the sister's due dates.
The 33-year-old Postcards host, who is already mum to son Oscar, four, and daughter Billie, two, has said the news of twins had taken the parents greatly by surprise, saying she and Chris had been "happily going through life thinking there's just a singleton in there."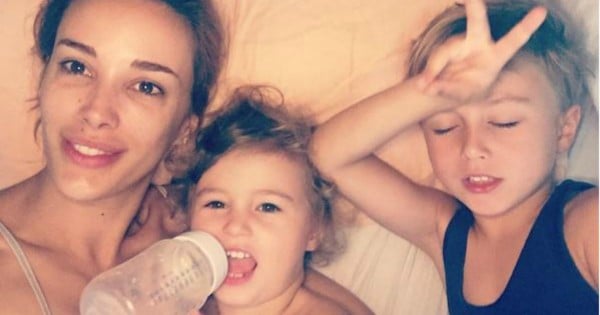 Rebecca Judd with daughter Billie (centre) and son Oscar (right). Source: Instagram.
But a routine scan at the doctors shed new light on Bec's previously unexperienced morning sickness and quick growing bump.
"There was two [heartbeats]," Judd told the Today Show last month. "But the second one was kind of like a blob and I was like, 'what is that? What is that blob? Is it a placenta?' And the doctor said 'No, that's another kid'."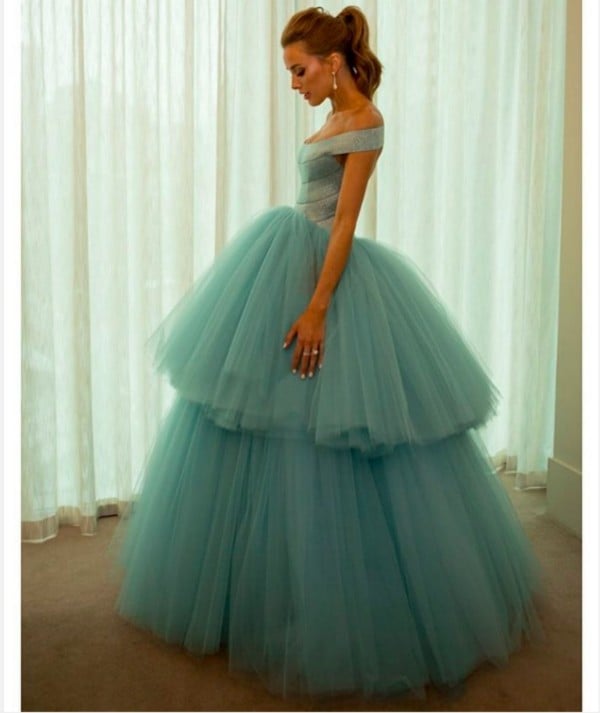 Babies-to-be on display in Judd's custom-made J'Aton gown for the 2016 Logies. Source: Instagram.
And it seems the twins are set to follow in their parents famous footsteps, having attended the 2016 Logies on Sunday night, completely unaware.
Judd's twin boys are due in October, with sister Kate's baby due in August.
Rebecca Judd discusses having twins on the Today Show.