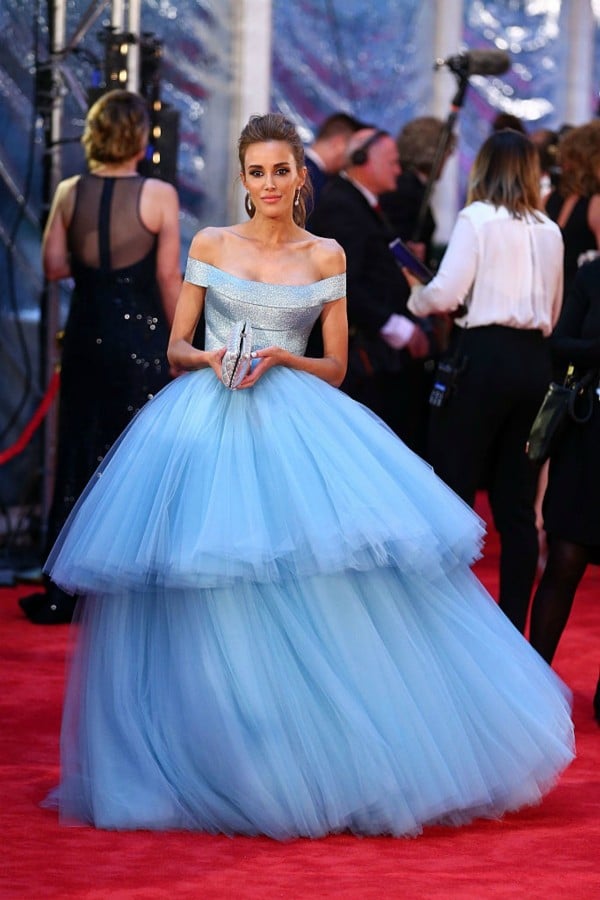 Aside from who'll take out the Gold Logie award, there's one thing everyone wants to know in the lead-up to the Logies every year: what will Rebecca Judd be wearing?
This year, as usual, Judd's gown didn't disappoint.
The Postcards host arrived on the red carpet last night in a J'Aton Couture Cinderella-esque creation so good it could rival that of Claire Danes' Met Gala number. And that dress could LIGHT UP.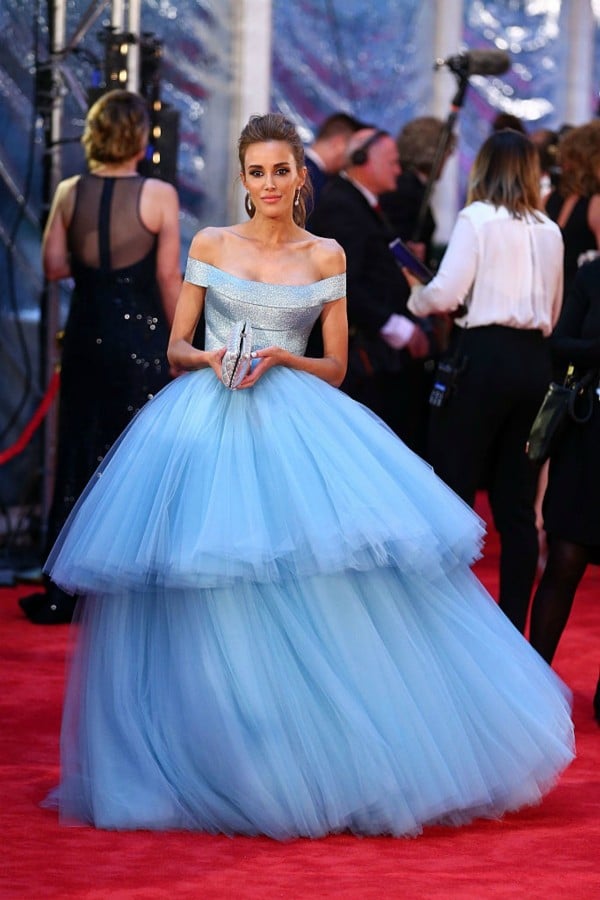 WOW. Image: Getty
But forget the dress for a second; we were more interested in what she wore underneath.
On her feet, specifically.
There was nary a glass slipper or uncomfy six-inch stiletto in sight (highly unusual for a red carpet event). Instead, Judd's 'slipper' of choice was a pair of bejewelled sandals — that also happened to be her wedding shoes.