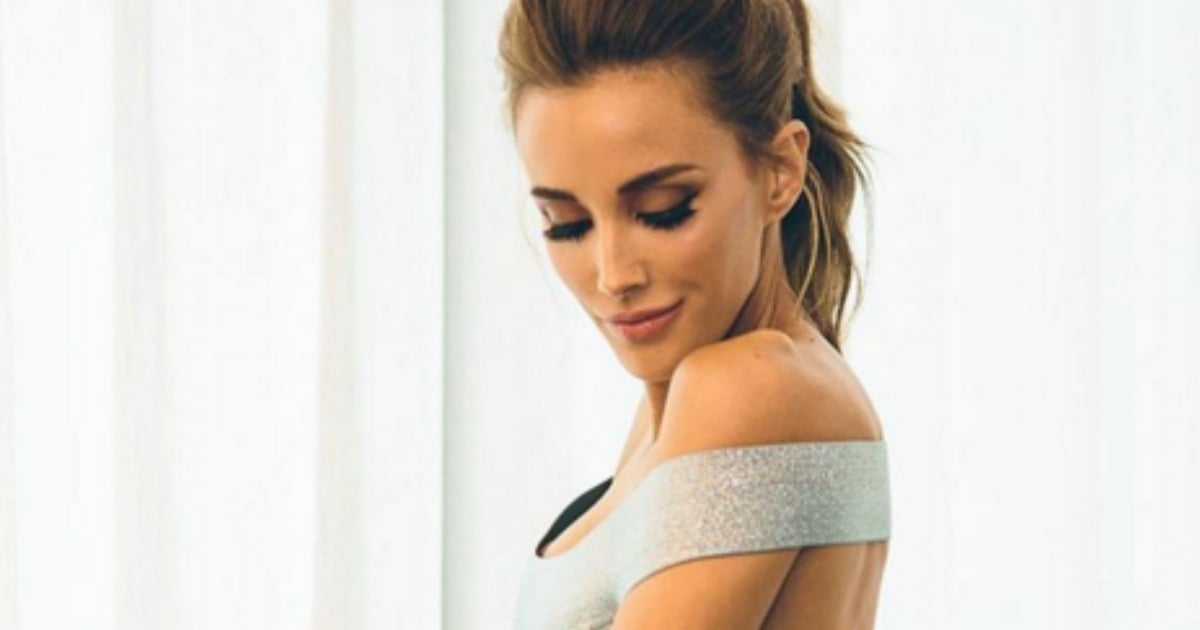 Aside from who'll take out the Gold Logie award, there's one thing everyone wants to know in the lead-up to the Logies every year: what will Rebecca Judd be wearing?
This year, as usual, Judd's gown didn't disappoint.
The Postcards host arrived on the red carpet last night in a J'Aton Couture Cinderella-esque creation so good it could rival that of Claire Danes' Met Gala number. And that dress could LIGHT UP.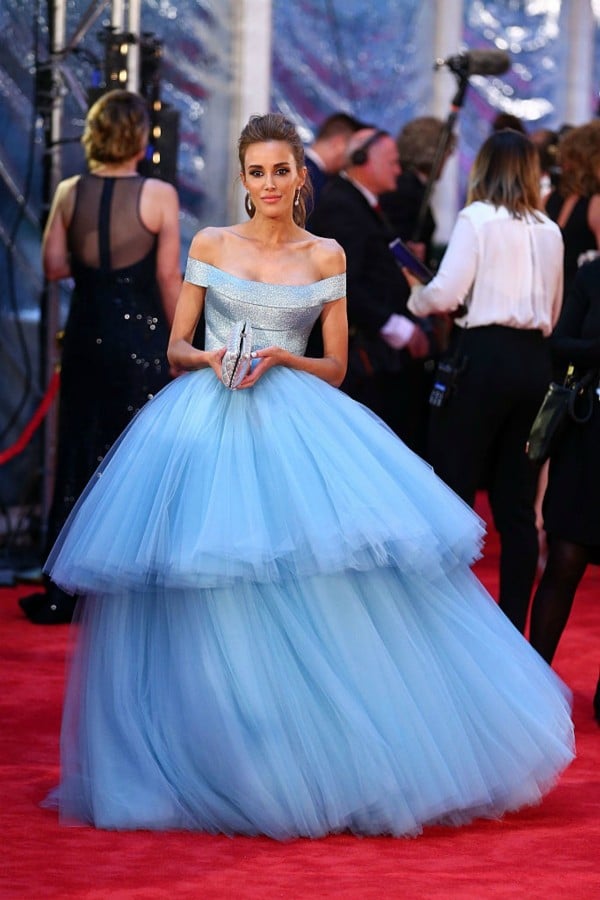 WOW. Image: Getty
But forget the dress for a second; we were more interested in what she wore underneath.
On her feet, specifically.
There was nary a glass slipper or uncomfy six-inch stiletto in sight (highly unusual for a red carpet event). Instead, Judd's 'slipper' of choice was a pair of bejewelled sandals — that also happened to be her wedding shoes.
You see, not only was Judd living out all of our Disney dreams, she was also teaching us a very valuable fashion lesson: if you can't see your feet, why bother squeezing them into painful heels?
It's a total lightbulb moment for women everywhere, and not just those who are pregnant like Judd.
Why, oh why, have we been making our poor feet suffer in ridonkulously high shoes if no-one could see them? If a woman is left with blisters and cramps from shoes that no-one even commented on, was it really worth wearing them at all?
Watch: Our Podcast Director Monz was on the Logies red carpet ... handing out clean undies. Post continues after video.