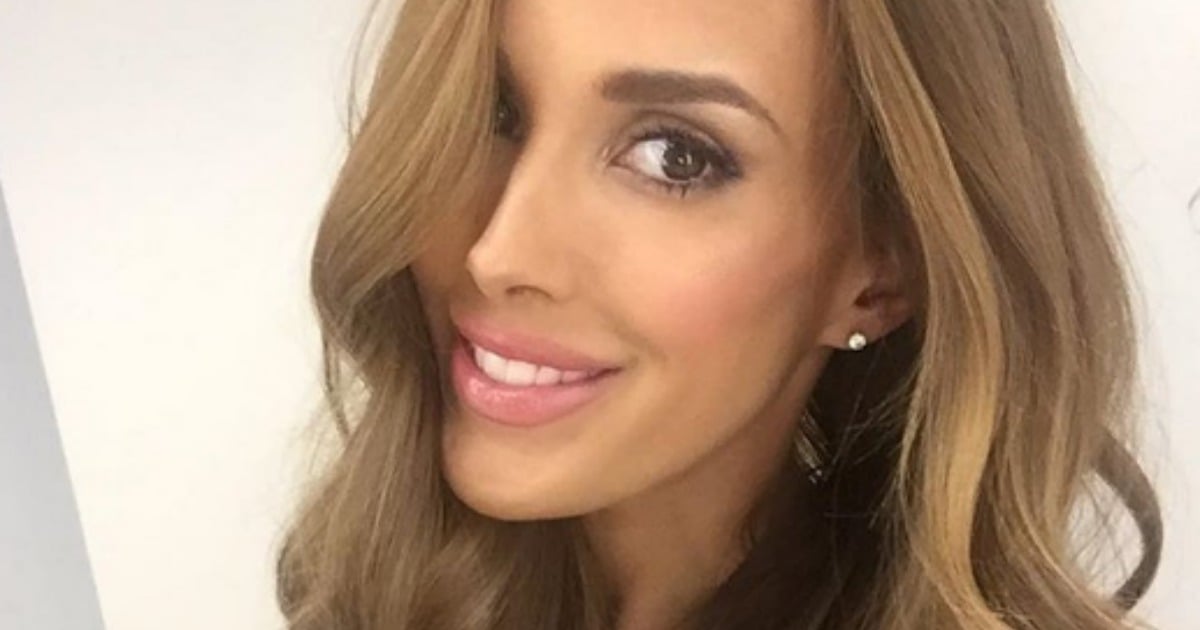 Okay, deep breaths.
Our #1 Instagram Perve, her royal highness Rebecca Judd, has designed a dress for us mere mortals.
…and IT'S ON SALE NOW.
The dusty-pink frothy creation was designed for Aussie label Asilio, based in Melbourne.
Aptly named the 'Rebecca' dress, it is part of a capsule collection for Asilio called 'Exclusives', designed by a selection of local celebs.
For eight weeks, they are releasing a frock a week designed and modelled by influential Australian women, including Nadia Bartel and Rozalia Russian.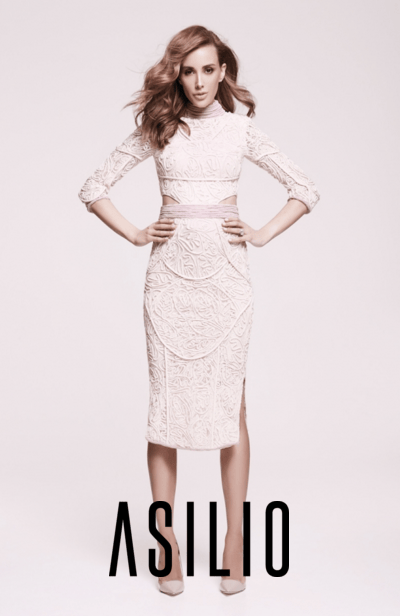 The Rebecca dress features elbow-length sleeves and a mid-calf length pencil skirt design, in a luxe embroidered material. With sexy cut-outs around the waist and a high neck, the backless dress is the cocktail frock of your dreams.
Retailing at $469.95, it's on sale NOW NOW NOW NOW.
You can shop it HERE.
Run, don't walk.
And while you wait for your dress to arrive, calm yourself by looking through our favourite B-Judd shots...