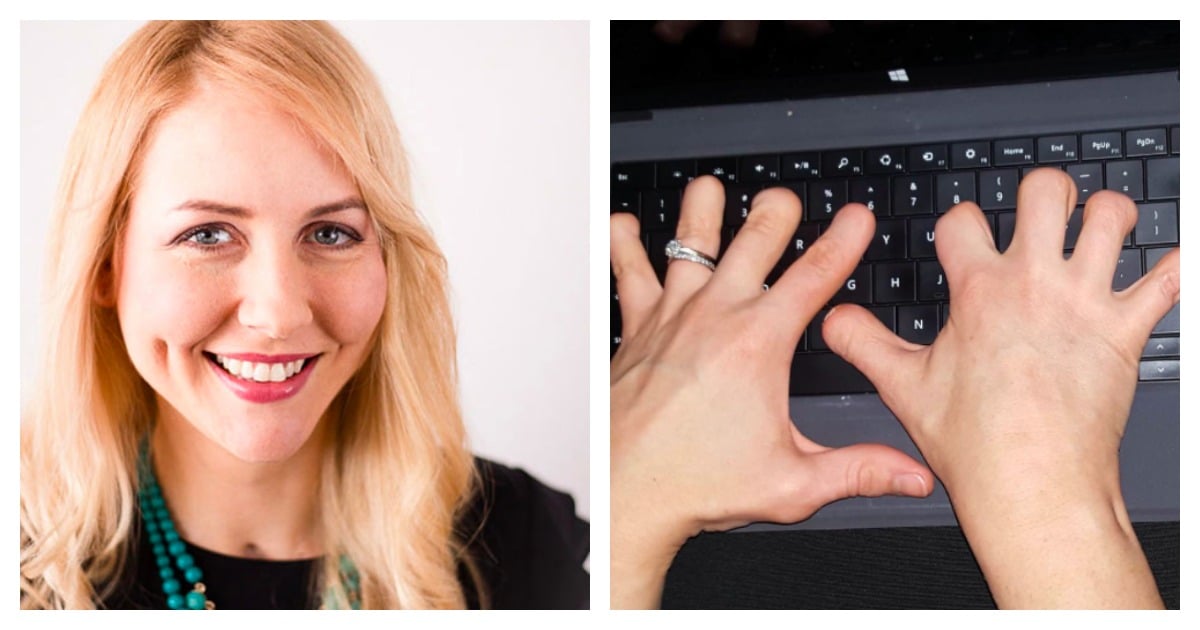 Look at you. You're incredible. Seriously!
I know you're reading this right now so your beautiful eyes are sending messages to your brain about what they've seen. You didn't have to ask or nag, they just did it. Amazing!
We sometimes take it for granted that our wonderful bodies just 'do stuff' all the time. Our heart will just beat, our lungs will just breathe and our cells will just do all the brilliant things that cells do. It's friggin' incredible!
But they're just some of the zillion things that make your body absolutely fantastic. I'm asking you… no wait… I'm begging you to realise just how perfect and brilliant your body is – for what it does every single day and not what it looks like in skinny jeans!
Not too long ago I was involved with an Instagram photo challenge. Every day for a month we had to post photos of all sorts of different things. Nature, Lunch and Hot Beverage were just some of the daily 'themes.'
On day 22, the theme was 'Imperfect' and I posted the photo you see, above. They're my hands and by conventional definitions, they're imperfect.
 Actually, most of my body is conventionally imperfect. I have heaps of scars and missing pieces (not just fingertips). Seriously, screw convention!
Sure I'm not waiting by the phone for a casting call from Victoria's Secret and Paparazzi will never mistake me and my wheelchair for Jennifer Hawkins but that doesn't mean my body isn't amazing – and so is yours!
I'd love you to join me in being proudly imperfect – and it's easier than you might think.
Let me give you an example… Growing up I was a 'late bloomer' and had the upper body of a ten year old boy for most of my teens. At the time, I didn't appreciate my flat chest but as I got older and played a lot more sport, I began to appreciate my body for what it could do, rather than what it looked like. That sort of thinking has helped me enormously when getting on with living a life I love in a perfectly imperfect body.